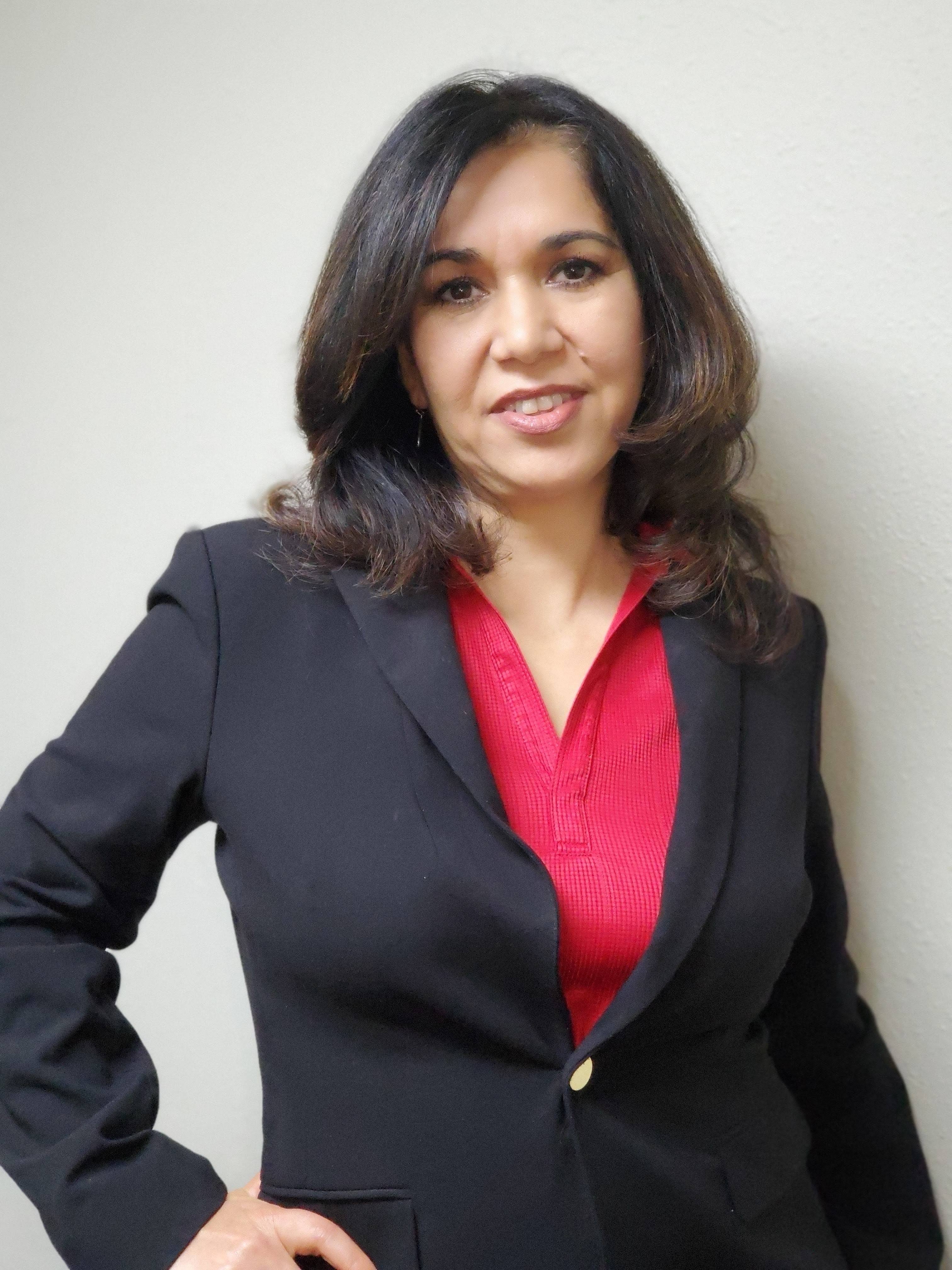 Alma Sosa
Financial Professional
https://worldsystembuilder.com/wsb-nationals/
Financial Independence. For Everyone.
World Financial Group offers a leading financial services platform and experience to help pursue your financial goals. No matter your life story, our tailored approach to planning for retirement will meet you where you are and address your specific goals. And for entrepreneurial-minded individuals looking to grow wealth on their terms, our turnkey system and experienced leadership can help you build your own business through supporting the needs of others. We help make the dream of financial independence possible for all those in our communities across North America.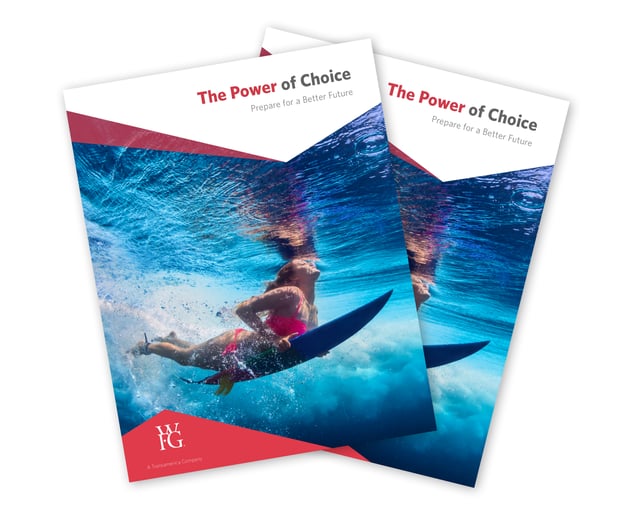 Download Our Power of Choice Brochure.
I believe it's possible for almost anyone to protect their family, grow their money, and retire on their own terms. In the financial industry, there's a saying: "People don't plan to fail, they just fail to plan." What families need is to know the facts, understand the tools, and create a strategy that works! Let's develop a strategy you can believe in!
A Platform as Diverse as Those We Serve
No matter your life story, WFG has the technology and experience to make your financial dreams a reality. Watch the video below to learn more about our business platform and what makes us unique in an industry that is not known for its diversity.
Services Offered by Alma
Guiding Families to be Financialy Free
Guiding Families To Financial Wellness Since 2015. https://linktr.ee/AlmaSosa INSURANCE Life, Funeral & Long Term Care RETIREMENT Annuities, IRA/ROTH IRA, 401K, 403B Rollover ESTATE PLANNING Power of Attorney, Advance Directive, Guardianship, Wills &Trusts Learn More COLLEGE COACHING Education Planning, Job & Career Research, Financial Aid Navigation FINANCIAL EDUCATION Financial Literacy Workshops
Retirement Income Strategies
Annuities, IRA/ROTH IRA, 401K, 403B Rollover
Business Strategies
Small business owners need financial and insurance options for themselves and their employees, and they need to ensure the future security of their businesses. I can help structure strategies for employees and owners to help ensure if- or when- something happens, those who own and run the business are protected.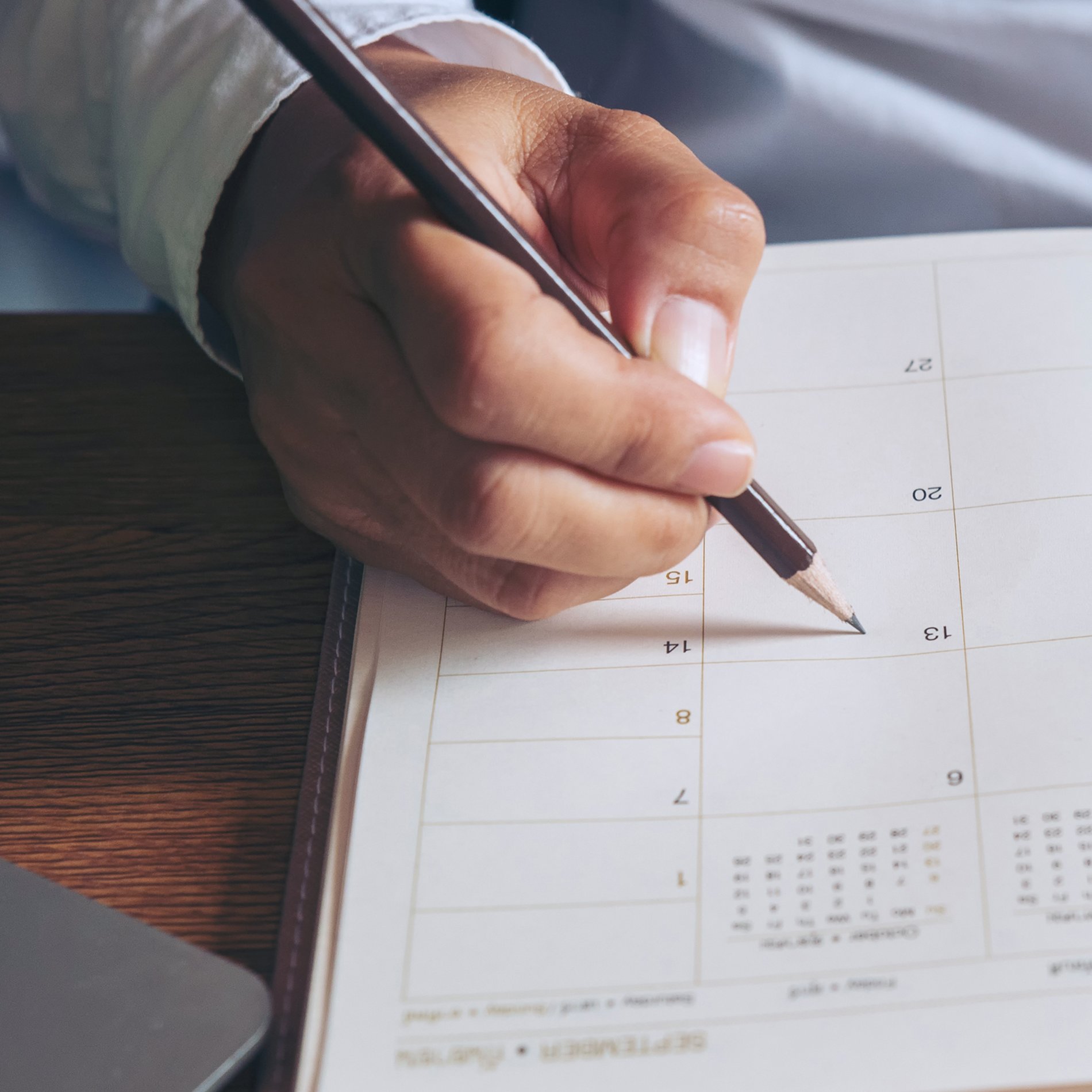 Schedule a Complimentary, No Obligation Appointment with Alma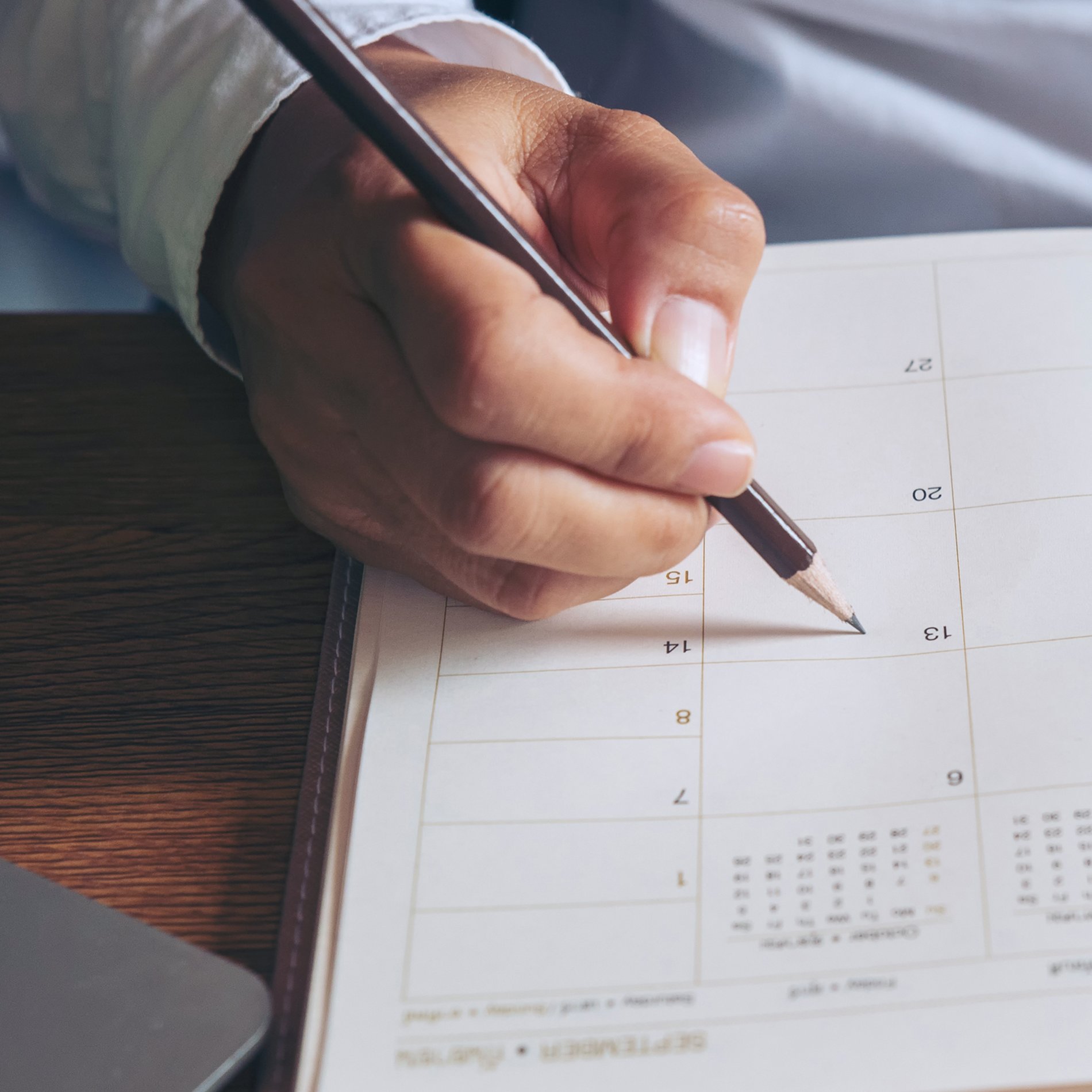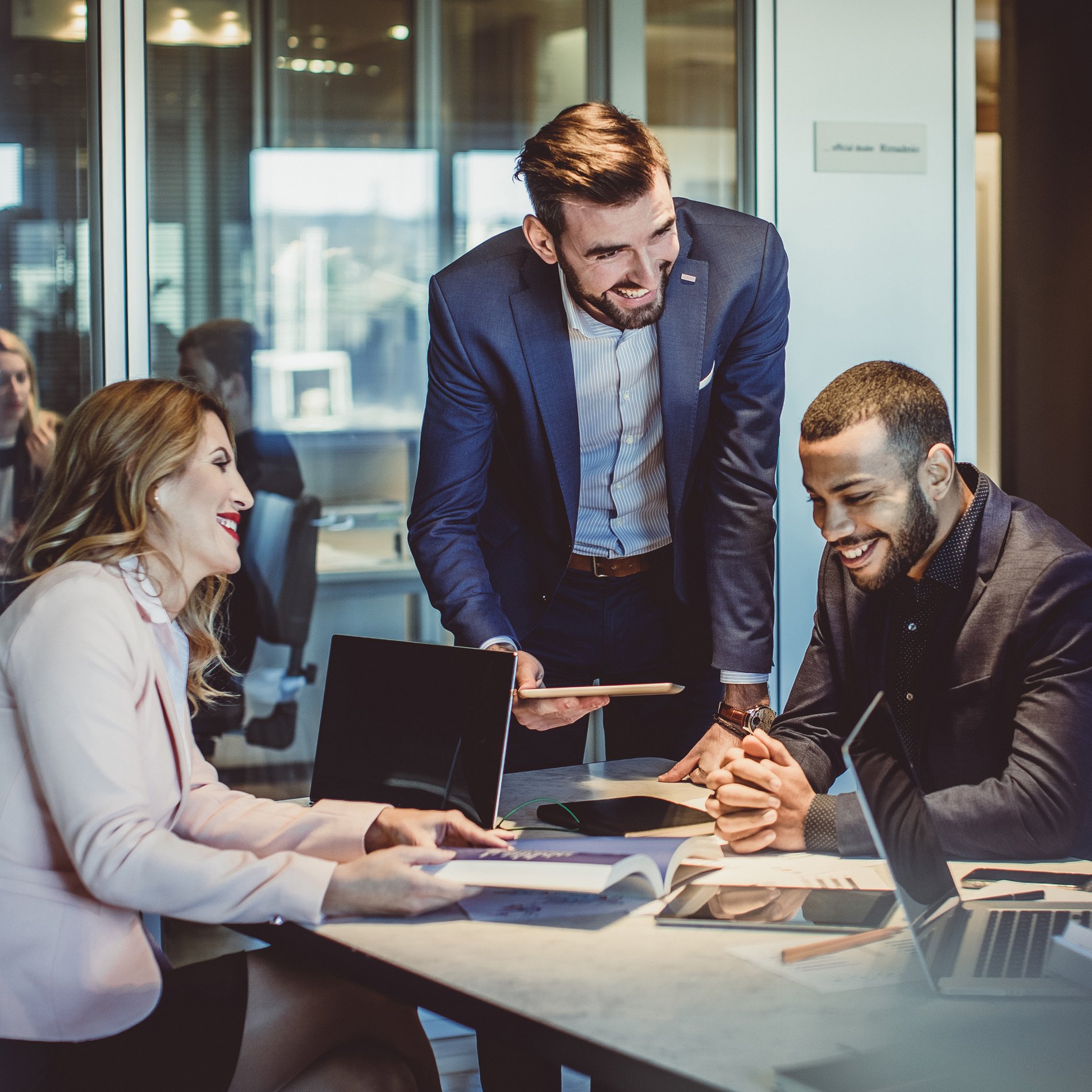 Building Entrepreneurs
Our innovative business model enables entrepreneurs to succeed together through a turnkey system and a commission structure that encourages mentorship and teamwork. Join WFG today and be part of the thousands of independent professionals across the United States helping individuals and families protect what matters most to them.
Frequently Asked Questions
About Alma's Office
Day of the Week
Hours
Monday

9:00 AM

-

6:00 PM

Tuesday

9:00 AM

-

6:00 PM

Wednesday

9:00 AM

-

6:00 PM

Thursday

9:00 AM

-

6:00 PM

Friday

9:00 AM

-

6:00 PM

Saturday

9:00 AM

-

6:00 PM

Sunday

9:00 AM

-

6:00 PM