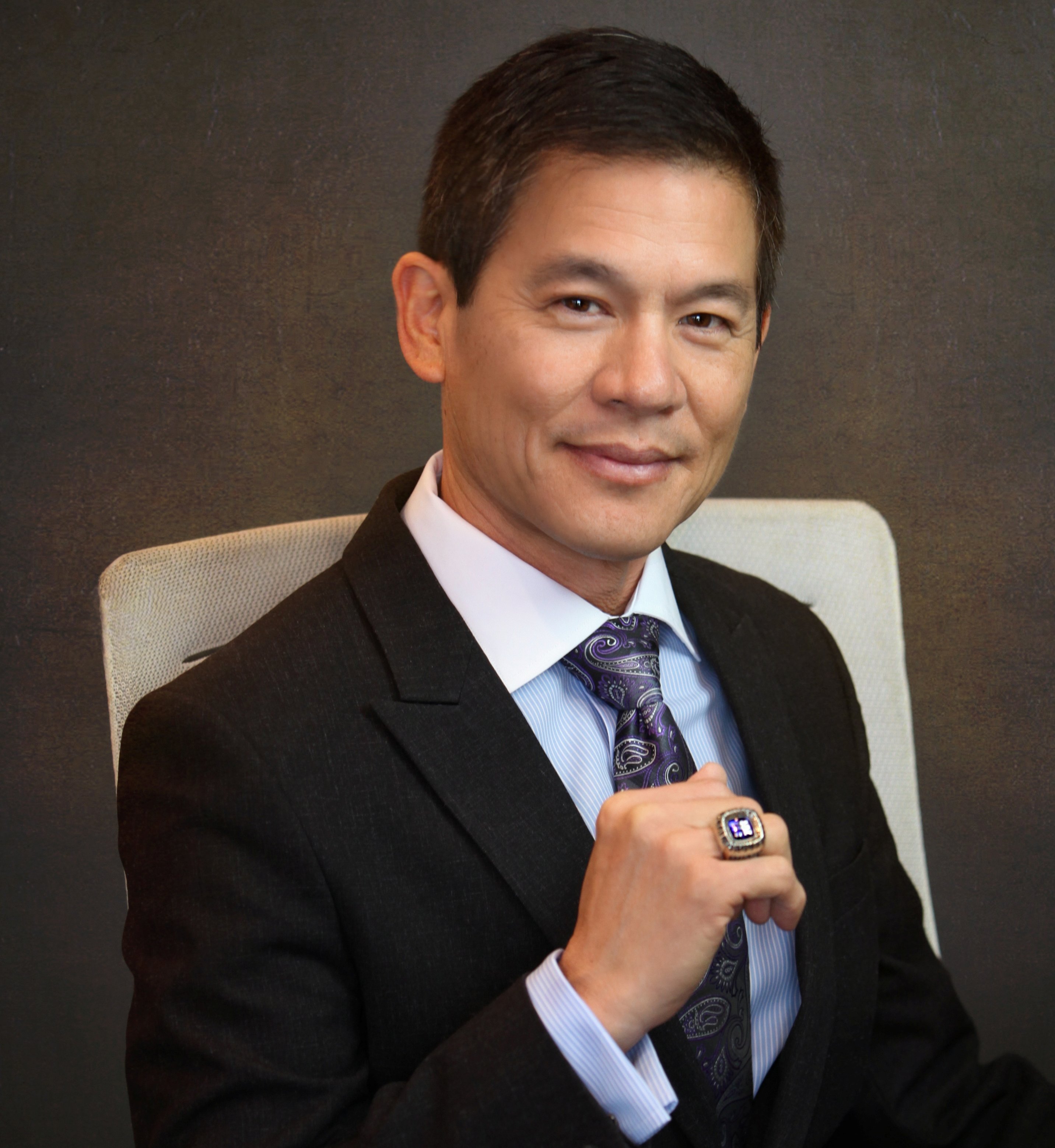 Barry Wong
Investment Advisor Representative
Smart Decisions, Smart Goals
At Transamerica Financial Advisors (TFA), your financial goals become our financial goals. Services that are typically reserved for the wealthy now become available to everyone, with a diverse selection of financial strategies, innovative technology, and the experience and knowledge to help move you toward your goals. Our trusted representatives help you confidently choose from a variety of investments that are best designed to align with your goals, and partner with you to create a clear strategy to help grow and preserve your wealth — no matter life's changes. *Investing involves risk including the potential loss of principal.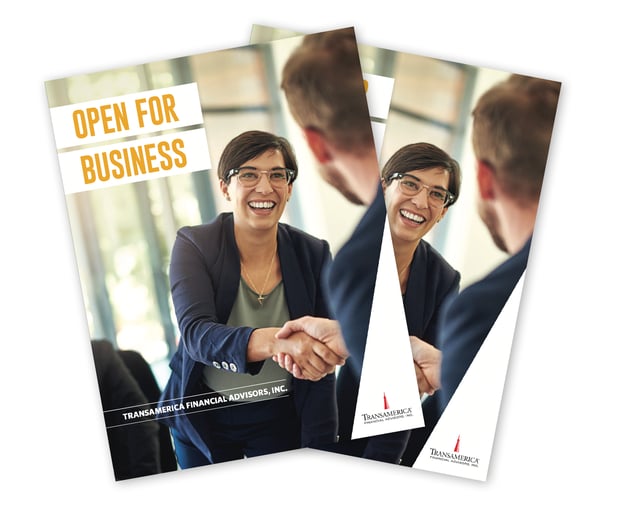 Download Our Open for Business Brochure
An overview of how the TFA platform can help aspiring Entrepreneurs build a competitive financial services practice.
Creating Confidence
Whether you're saving for a car, for college, for a wedding, or for retirement, TFA can help you craft a strategy.
Services Offered by Barry
Insurance Protection
The most important part of preparing for the future is protecting it. As a TFA representative, I can help you prepare for uncertainty. Whether you outlive your retirement, pass away unexpectedly or become disabled, there are products that can help protect the life you've built for you and your loved ones.
Retirement Income Strategies
The key to a successful retirement is one that doesn't require you to compromise your lifestyle or wonder if and when your nest egg will run out. As a TFA representative, I can provide a variety of options to help you prepare for your leisure years confidently without having to sacrifice your quality of life.
Business Strategies
Small business owners need financial and insurance options for themselves and their employees, and they need to ensure the future security of their businesses. I can help structure strategies for employees and owners to help ensure if- or when- something happens, those who own and run the business are protected.
Investment Advisory Services
Investment management does not have to be reserved for the wealthy. As an Investment Advisor Representative with TFA, you have ongoing access to receive my assistance with selecting the right asset allocation and tools for your particular financial goals.
College Funding
No parent wants to compromise the quality of their children's education, yet tuition costs continue to rise. Whether you're preparing to send your first - or fifth - child to college, I am here to share useful tactics on how to effectively support your children's future while still saving for yours.
Variable Annuities
Variable annuities are utilized as a tax-advantaged way to create a more predictable income in retirement and to transfer wealth to loved ones. When you purchase a variable annuity with a one-time payment or a series of payments, you enter a contract with an insurance company in which it promises to make a lump sum or series of payments to you either immediately or in the future.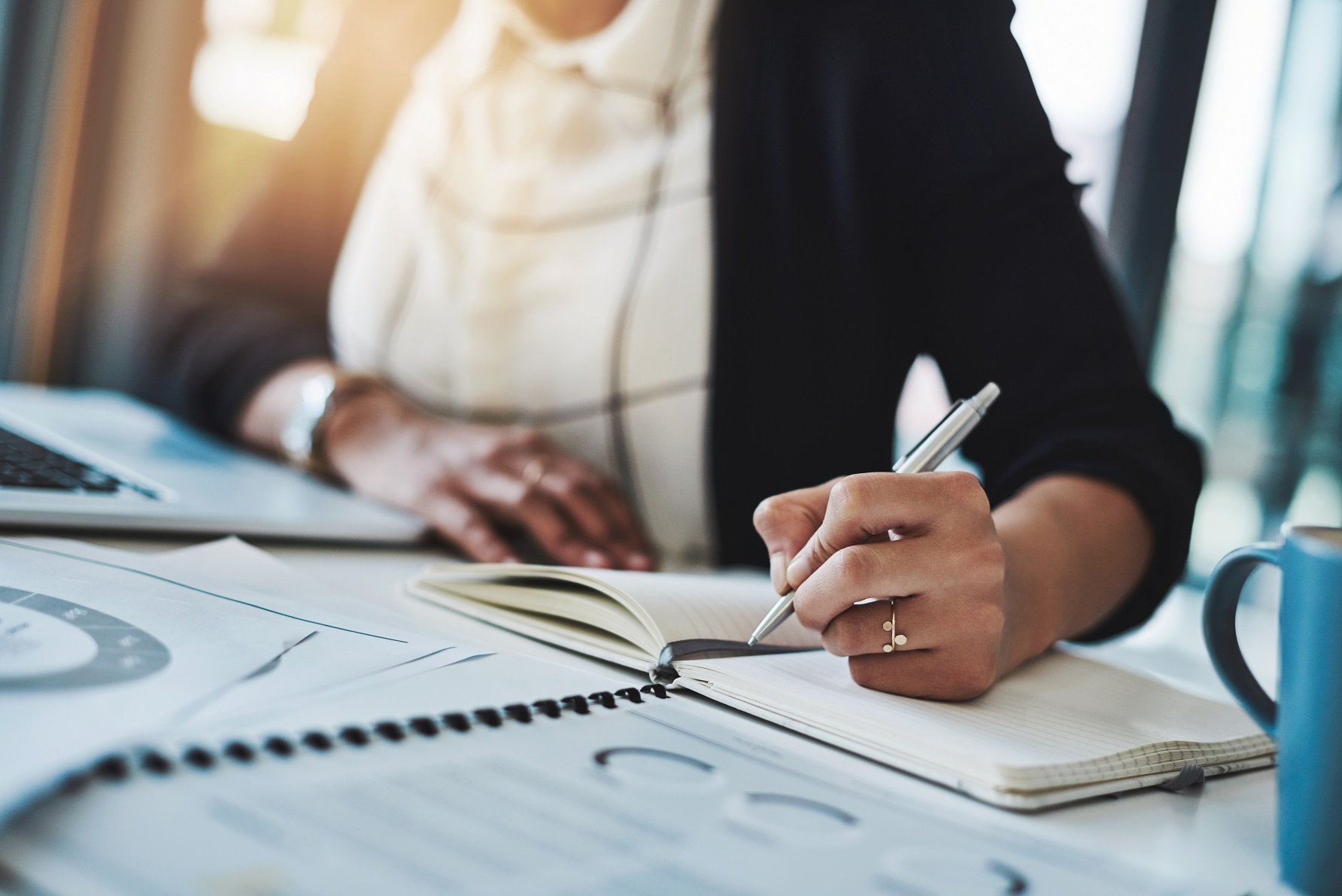 Schedule a Complimentary, No Obligation Appointment with Barry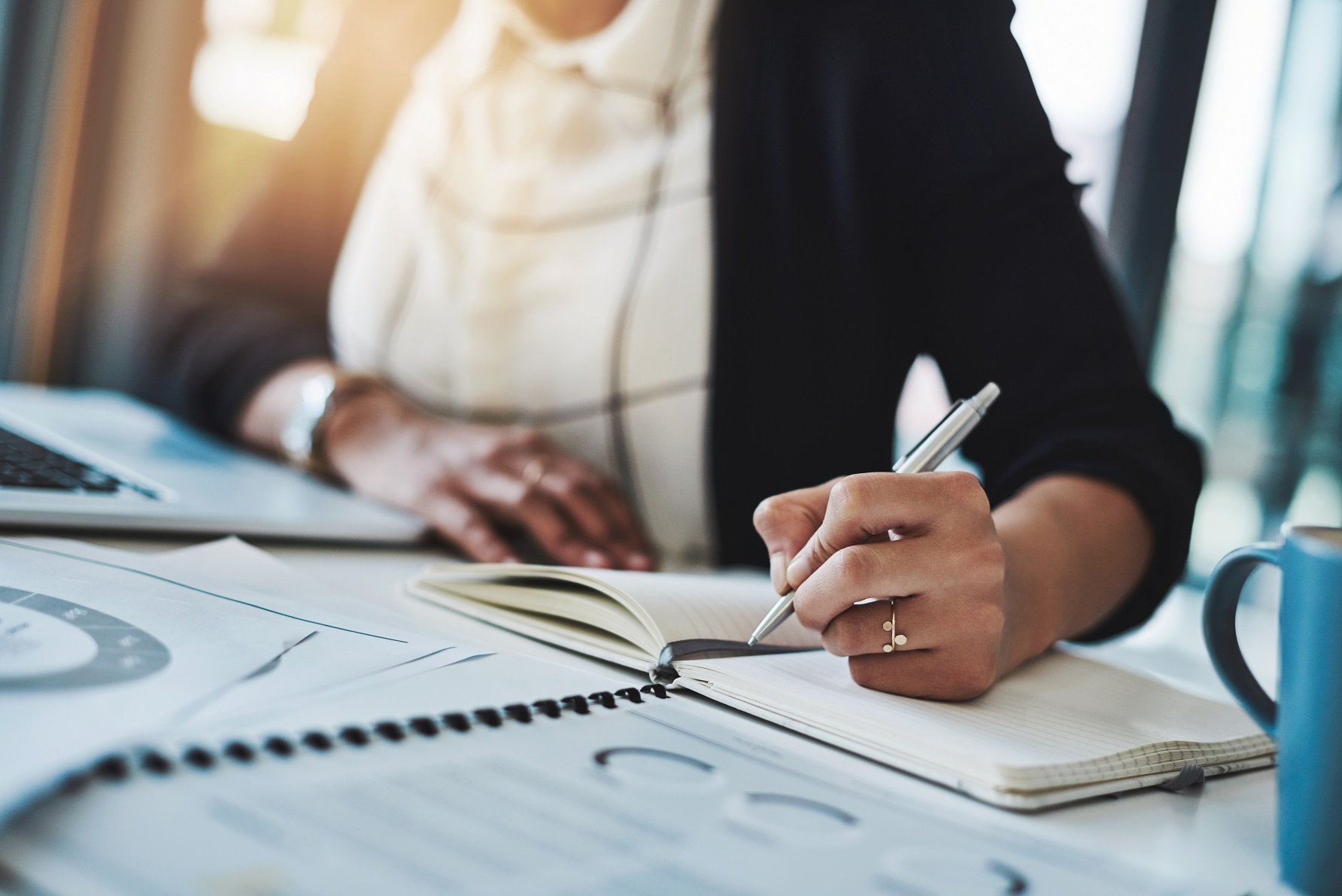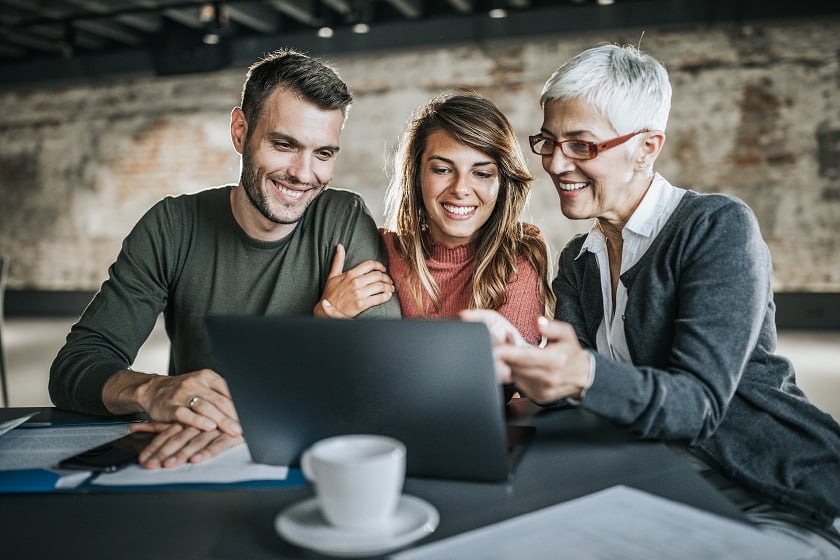 Our Success is Built on Yours
TFA empowers entrepreneurs to advance their practice and make a difference in the lives of clients through providing wealth and investment strategies. With access to our robust platform, diverse product portfolio, ongoing education and training, it's possible to build a holistic financial services practice. Whether you're new to this business or a seasoned professional, TFA is centered around fueling your growth as you build a legacy for yourself and help others do the same.
Frequently Asked Questions
Recent Reviews for Barry Wong
5.0 out of 5.0
Rating 5.0
(2 Reviews)
Click Here to Leave A Review
9/17/21

5 out of 5

Rating 5.0

Barry was able to help me with my plan and help me invest money where it will bring the greatest return while managing my risk. I don't have to have a lot of money to get professional help and he was able to find ways to help clients who don't have a lot of money to invest. He educated me that it's never too early or too late to start investing. I would recommend him to anyone.

Response from Barry Wong

9/17/21

Julie, It's always my pleasure to provide education and appropriate solutions for each person, regardless of their income, age or background. Every person deserves my best. Thank you for the review.

8/16/21

5 out of 5

Rating 5.0

Mr. Wong is very knowledgable about the products. He is personable and thorough with his explanation. He is expedient in returning phone calls.

Response from Barry Wong

8/17/21

Thank you for the kind remarks, Minerva. Exceptional customer service is key. I value you and your business.
About Barry's Office
Day of the Week
Hours
Monday

8:00 AM

-

9:00 PM

Tuesday

8:00 AM

-

9:00 PM

Wednesday

8:00 AM

-

9:00 PM

Thursday

8:00 AM

-

9:00 PM

Friday

8:00 AM

-

9:00 PM

Saturday

8:00 AM

-

9:00 PM

Sunday

8:00 AM

-

9:00 PM