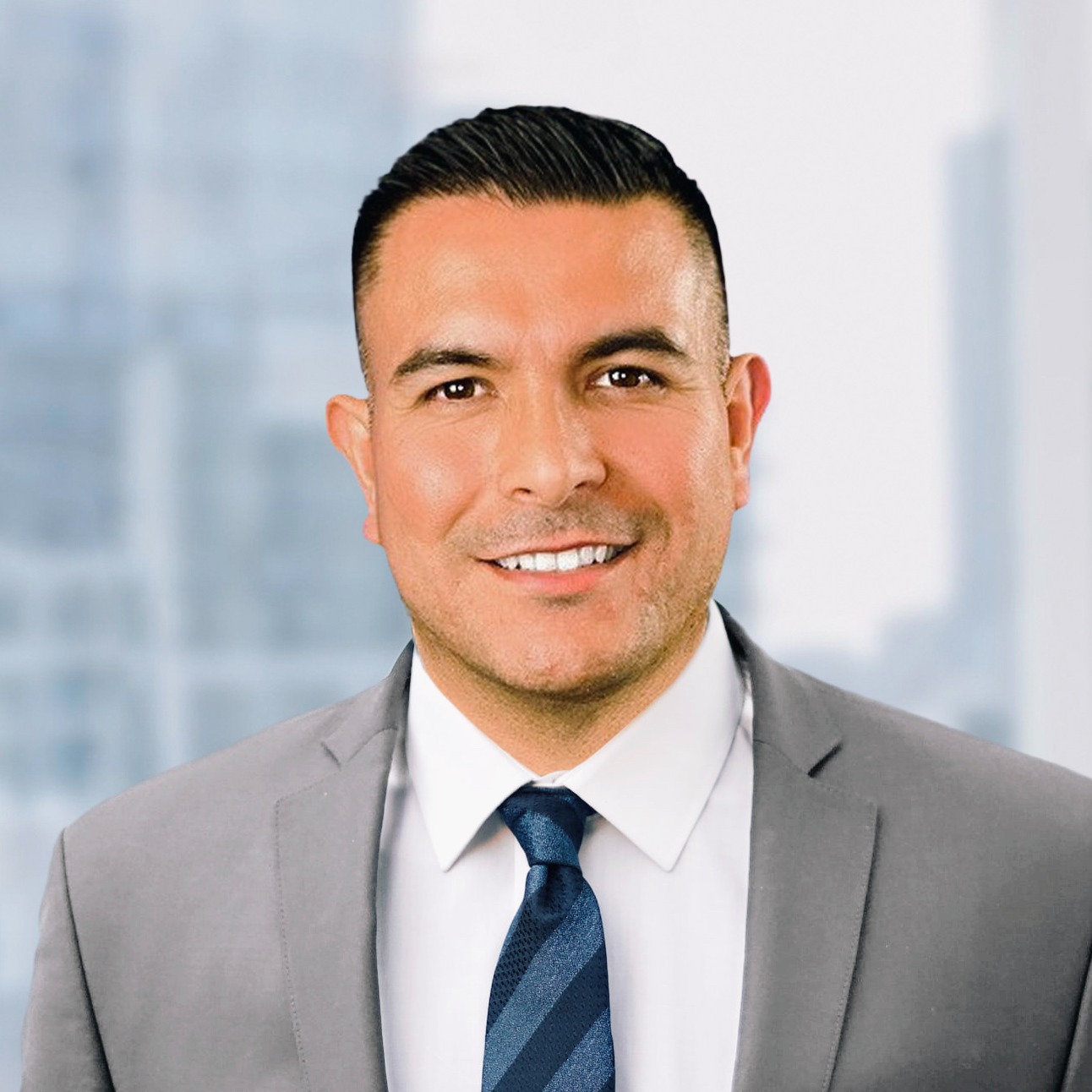 Jesus Villalobos
Financial Professional
Financial Independence. For Everyone.
World Financial Group offers a leading financial services platform and experience to help pursue your financial goals. No matter your life story, our tailored approach to planning for retirement will meet you where you are and address your specific goals. And for entrepreneurial-minded individuals looking to grow wealth on their terms, our turnkey system and experienced leadership can help you build your own business through supporting the needs of others. We help make the dream of financial independence possible for all those in our communities across North America.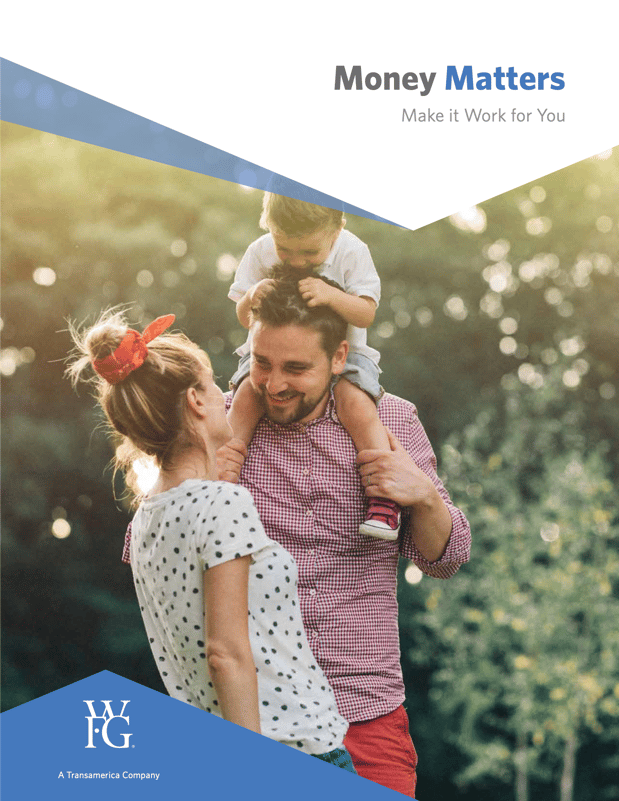 Download Our Money Matters Brochure
An introduction to WFGIA and the key concepts that can help you build a solid financial foundation. Learn how WFG can help you and anticipate and overcome the challenges in saving for your future.
A Platform as Diverse as Those We Serve
No matter your life story, WFG has the technology and experience to make your financial dreams a reality. Watch the video below to learn more about our business platform and what makes us unique in an industry that is not known for its diversity.
Services Offered by Jesus
Legacy Strategies
Without a personal legacy plan, the value of your estate can be eroded by taxes and assets may be dispersed in unintended ways. I can work with your attorney and tax professional to fund legacy strategies that can include life insurance products to keep your loved ones secure long after you're gone.
Retirement Income Strategies
The key to a successful retirement is one that doesn't require you to compromise your lifestyle or wonder if and when your nest egg will run out. As a WFGIA agent, I can provide a variety of options to help you prepare for your leisure years confidently without having to sacrifice your quality of life.
Business Strategies
Small business owners need financial and insurance options for themselves and their employees, and they need to ensure the future security of their businesses. I can help structure strategies for employees and owners to help ensure if- or when- something happens, those who own and run the business are protected.
College Funding
No parent wants to compromise the quality of their children's education, yet tuition costs continue to rise. Whether you're preparing to send your first - or fifth - child to college, I am here to share useful tactics on how to effectively support your children's future while still saving for yours.
Insurance Protection
The most important part of preparing for the future is protecting it. As a WFGIA agent, I can help you prepare for uncertainty. Whether you outlive your retirement, pass away unexpectedly or become disabled, there are products that can help protect the life you've built for you and your loved ones.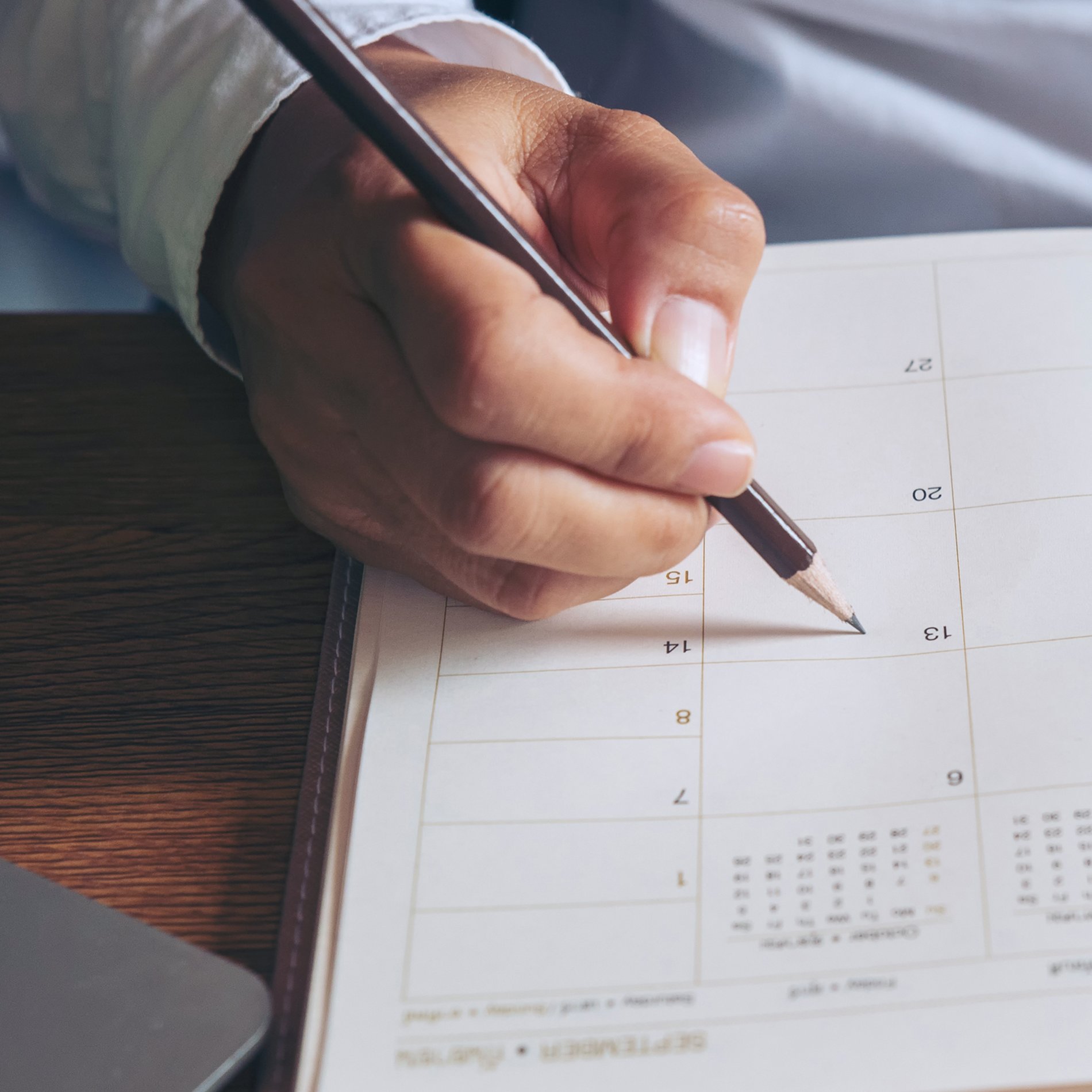 Schedule a Complimentary, No Obligation Appointment with Jesus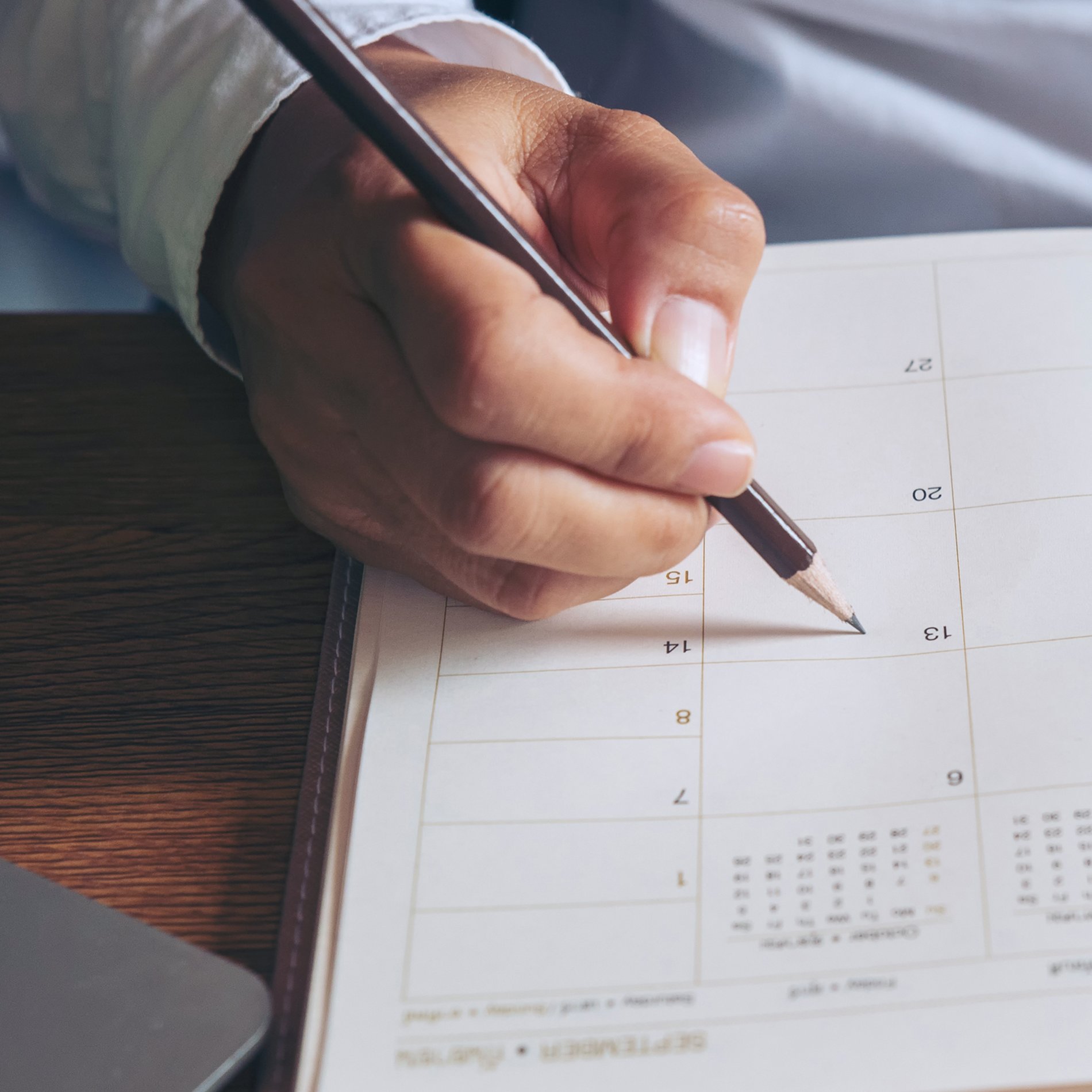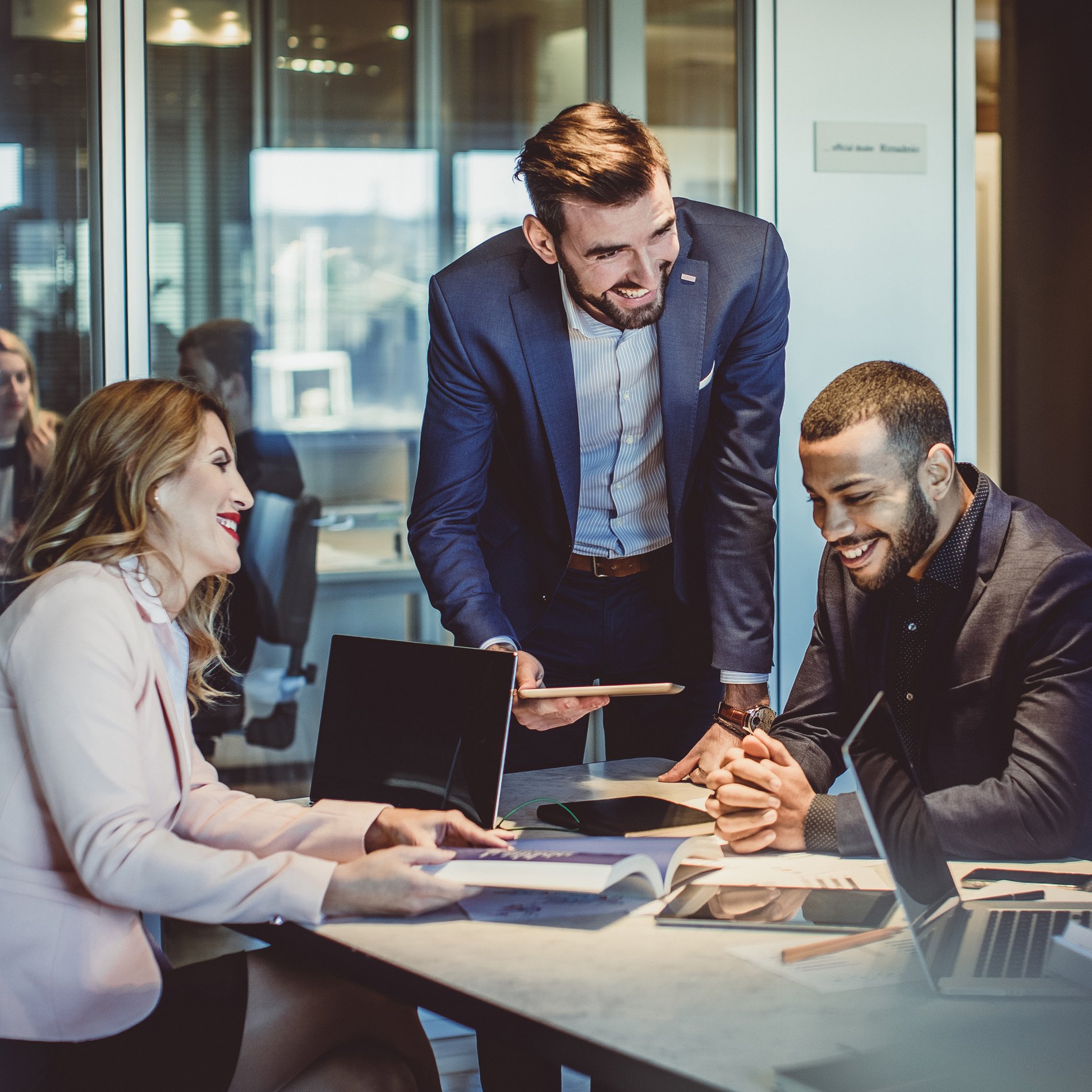 Building Entrepreneurs
Our innovative business model enables entrepreneurs to succeed together through a turnkey system and a commission structure that encourages mentorship and teamwork. Join WFG today and be part of the thousands of independent professionals across the United States helping individuals and families protect what matters most to them.
Recent Reviews for Jesus Villalobos
5.0 out of 5.0
Rating 5.0
(8 Reviews)
Click Here to Leave A Review
Displaying reviews 1 - 5 of the 8 most recent
7/27/22

5 out of 5

Rating 5.0

Heard his presentation and was blown away by the simplicity of his method of explaining how money works and What steps need to be taken to plan for a well guided retirement and income protection for my family. Do take advantage of his time and get your finances fine tuned.

9/6/21

5 out of 5

Rating 5.0

Known Jesus for about 8 years. He's always been great with providing financial guidance/ planning. He's not only my financial agent; he's also become a great friend over the years who continues to be very supportive.

Response from Jesus Villalobos

9/7/21

Thank you for your kind words. It's been great working with people who see the value in planning and preparing ahead.

8/12/21

5 out of 5

Rating 5.0

Jesus was such a great help in a time when I was in the market to build my financial portfolio. I was introduced to Jesus by a trusted friend of mine so I knew he was setting me up with someone I can trust myself and to which I did. I had various questions for Jesus and answered each one to his knowledge. If there was a time where questions I asked couldn't be answered then Jesus would always make sure to take the initiative to provide me with the needed information. Thank you Jesus for the professionalism you have provided to family and friends and thank you again for always being there to answer any questions instead of having to go through robots.

8/12/21

5 out of 5

Rating 5.0

Jesus has been my agent for 8 years! He is not only a great person, but he is also always available to answer any questions or concerns! He's a blessing for me.

8/12/21

5 out of 5

Rating 5.0

When it came to my finances, I lacked direction and wasn't sure which way to go. When I was referred to Jesus he gave me a overview where I currently stood financially, a plan to get me to my financial goals, and which products & services would best help accomplish the goals I have. He also broke down how these products worked so I know exactly what I was gonna be adding to my financial portfolio. I highly recommend Jesus to anyone

Response from Jesus Villalobos

8/12/21

I appreciate the positive feedback and grateful for the opportunity to help.

8/12/21

5 out of 5

Rating 5.0

Money and personal finance are topics that have always overwhelmed me, but Jesus took the time, patience and knowledge to help me and our family finally have some peace of mind. Highly recommended to help you clear the fog and hit your financial goals.

Response from Jesus Villalobos

8/12/21

I'm happy to hear I could help. See you on our next annual review.

8/12/21

5 out of 5

Rating 5.0

He asks you about your dreams, then he gives you the kick in the pants to actually get it. I trust him exclusively with growing my business and vision.

Response from Jesus Villalobos

8/12/21

Appreciate the positive feedback and thank you for the many referrals.

8/12/21

5 out of 5

Rating 5.0

Great at explaining the products and what I have already. Learned a lot!

Response from Jesus Villalobos

8/12/21

Glad I was able to provide you help and insight.
|
About Jesus's Office
Santa Fe Springs
,
CA
90670
US
Day of the Week
Hours
Monday

9:00 AM

-

2:00 PM

Tuesday

9:00 AM

-

2:00 PM

Wednesday

9:00 AM

-

2:00 PM

Thursday

9:00 AM

-

2:00 PM

Friday

9:00 AM

-

2:00 PM

Saturday

9:00 AM

-

2:00 PM

Sunday
Closed
Can't find a time that works for you? Book a Zoom appointment.