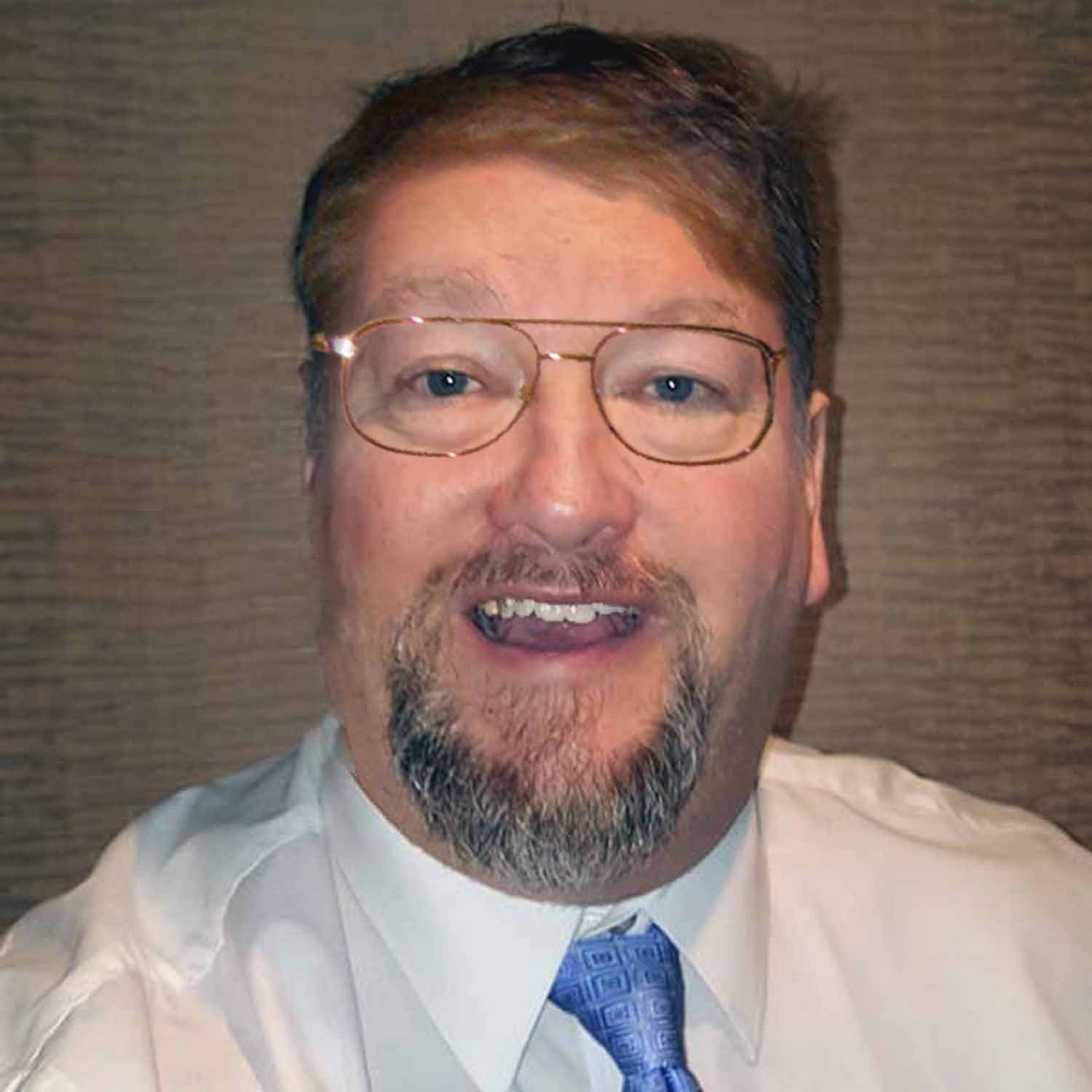 Financial Independence. For Everyone.
World Financial Group offers a leading financial services platform and experience to help pursue your financial goals. No matter your life story, our tailored approach to planning for retirement will meet you where you are and address your specific goals. And for entrepreneurial-minded individuals looking to grow wealth on their terms, our turnkey system and experienced leadership can help you build your own business through supporting the needs of others. We help make the dream of financial independence possible for all those in our communities across North America.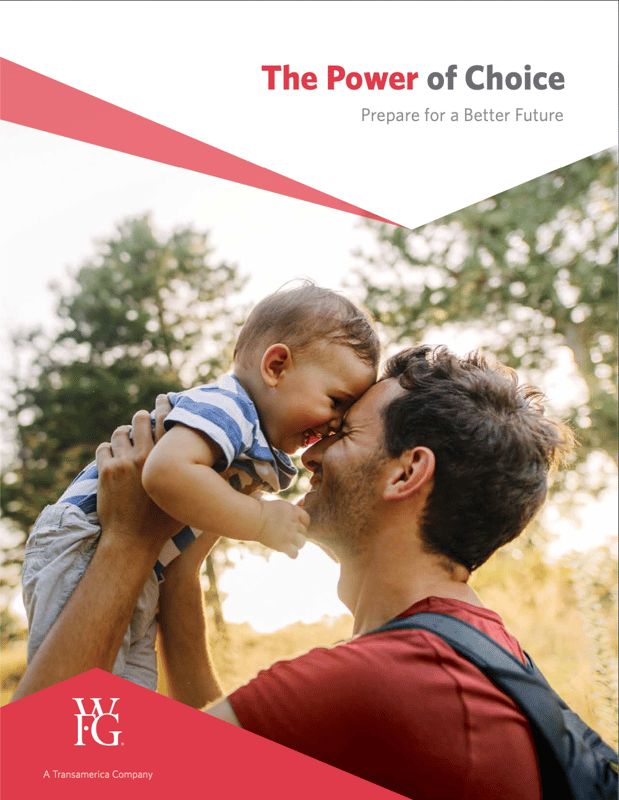 Download Our Power of Choice Brochure.
A high-level overview of the diversity of the products, services and providers available to our clients. However, the only products we prioritize are those that are right for your unique needs.
A Platform as Diverse as Those We Serve
No matter your life story, WFG has the technology and experience to make your financial dreams a reality. Watch the video below to learn more about our business platform and what makes us unique in an industry that is not known for its diversity.
Services Offered by Marcus
Insurance Protection
The most important part of preparing for the future is protecting it. As a WFGIA agent, I can help you prepare for uncertainty. Whether you outlive your retirement, pass away unexpectedly or become disabled, there are products that can help protect the life you've built for you and your loved ones.
Retirement Income Strategies
The key to a successful retirement is one that doesn't require you to compromise your lifestyle or wonder if and when your nest egg will run out. As a WFGIA agent, I can provide a variety of options to help you prepare for your leisure years confidently without having to sacrifice your quality of life.
Business Strategies
Small business owners need financial and insurance options for themselves and their employees, and they need to ensure the future security of their businesses. I can help structure strategies for employees and owners to help ensure if- or when- something happens, those who own and run the business are protected.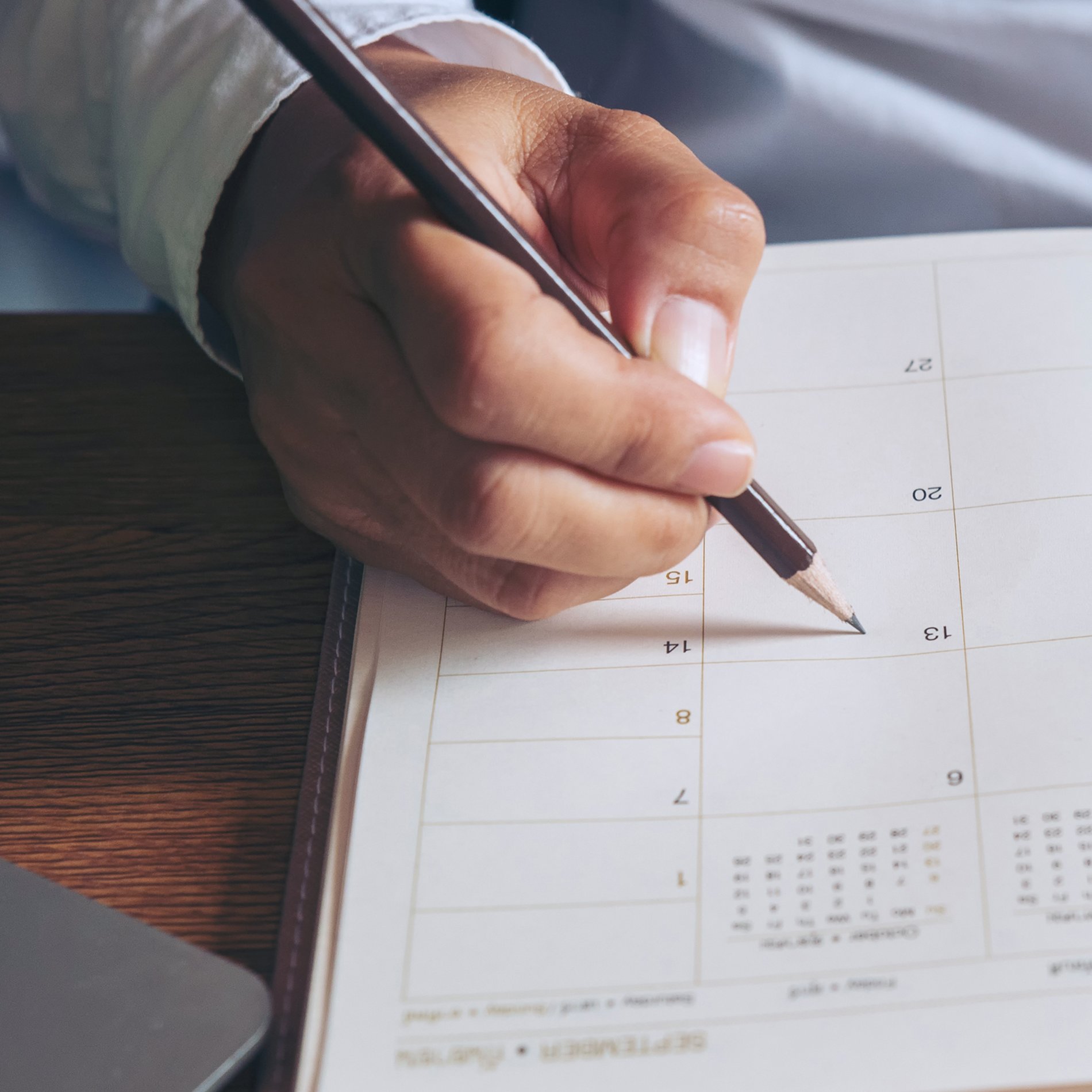 Schedule a Complimentary, No Obligation Appointment with Marcus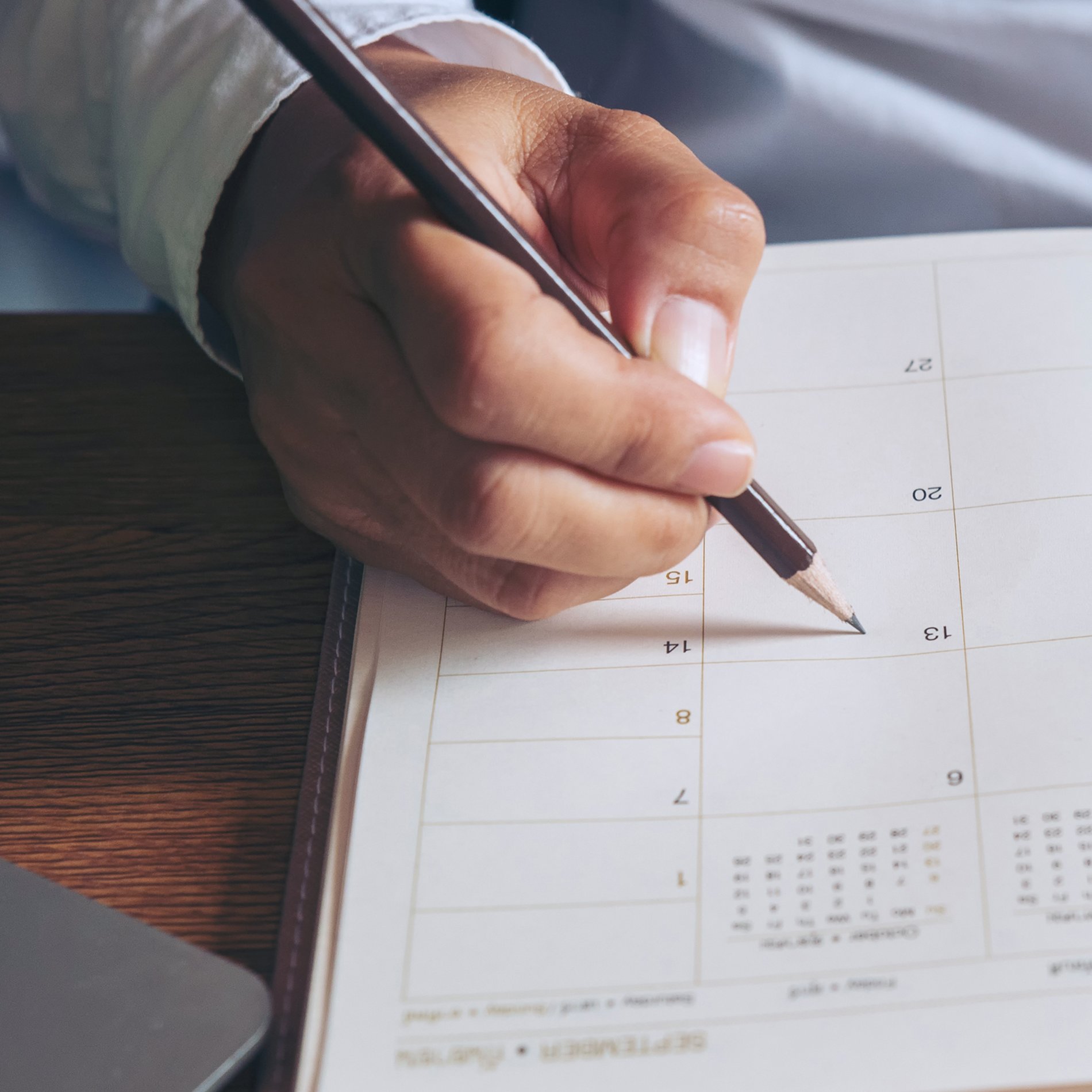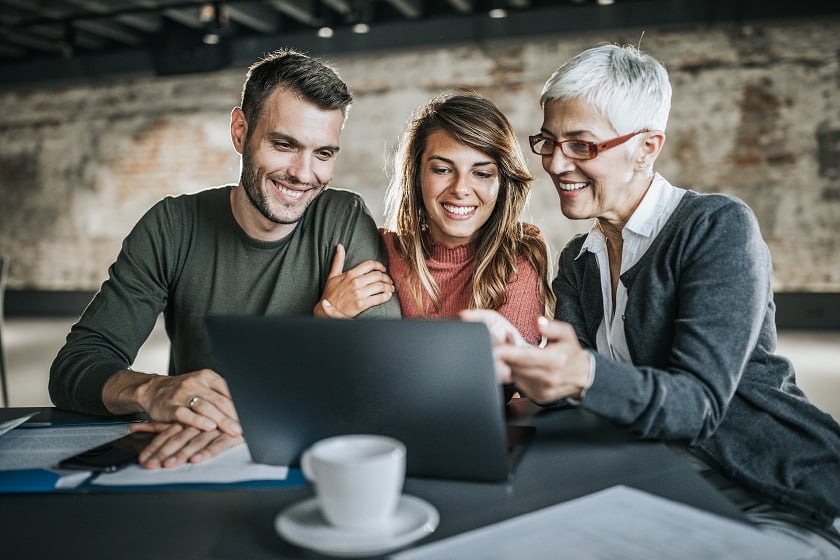 Our Success is Built on Yours
TFA empowers entrepreneurs to advance their practice and make a difference in the lives of clients through providing wealth and investment strategies. With access to our robust platform, diverse product portfolio, ongoing education and training, it's possible to build a holistic financial services practice. Whether you're new to this business or a seasoned professional, TFA is centered around fueling your growth as you build a legacy for yourself and help others do the same.
To become a registered representative of Transamerica Financial Advisors, Inc. you must first become an associate with World Financial Group, Inc.
Frequently Asked Questions
About Marcus's Office
Day of the Week
Hours
Monday

10:00 AM

-

6:00 PM

Tuesday

10:00 AM

-

6:00 PM

Wednesday

10:00 AM

-

6:00 PM

Thursday

10:00 AM

-

6:00 PM

Friday

10:00 AM

-

6:00 PM

Saturday

10:00 AM

-

2:00 PM

Sunday
Closed