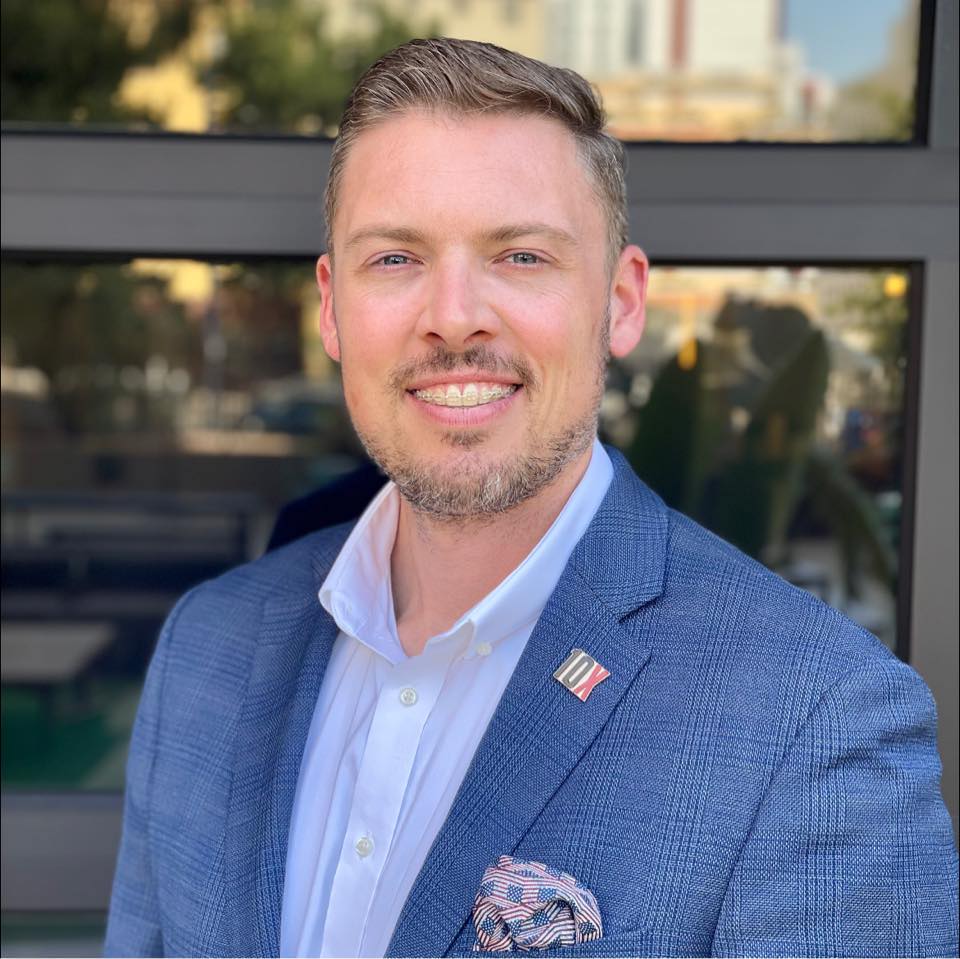 Financial Independence. For Everyone.
World Financial Group offers a leading financial services platform and experience to help pursue your financial goals. No matter your life story, our tailored approach to planning for retirement will meet you where you are and address your specific goals. And for entrepreneurial-minded individuals looking to grow wealth on their terms, our turnkey system and experienced leadership can help you build your own business through supporting the needs of others. We help make the dream of financial independence possible for all those in our communities across North America.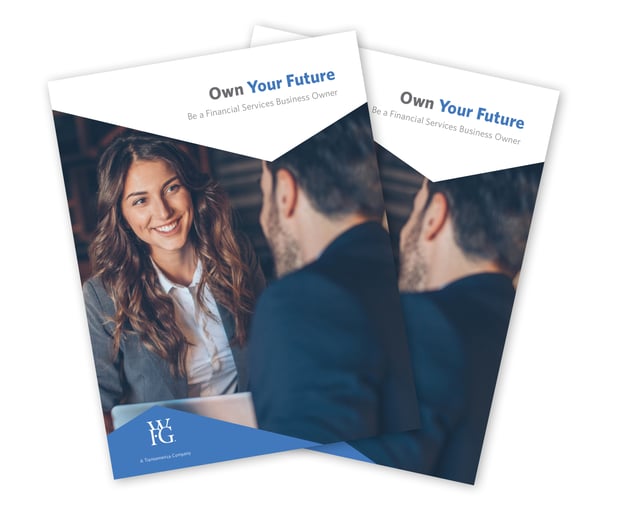 Download Our Own Your Future Brochure.
Learn the advantages of becoming a financial services business owner backed by the power of WFG. Experience the freedom of entrepreneurship with the support of a powerful organization behind you.
A Platform as Diverse as Those We Serve
No matter your life story, WFG has the technology and experience to make your financial dreams a reality. Watch the video below to learn more about our business platform and what makes us unique in an industry that is not known for its diversity.
Services Offered by Nate
Insurance Protection
The most important part of preparing for the future is protecting it. As a WFGIA agent, I can help you prepare for uncertainty. Whether you outlive your retirement, pass away unexpectedly or become disabled, there are products that can help protect the life you've built for you and your loved ones.
Retirement Income Strategies
The key to a successful retirement is one that doesn't require you to compromise your lifestyle or wonder if and when your nest egg will run out. As a WFGIA agent, I can provide a variety of options to help you prepare for your leisure years confidently without having to sacrifice your quality of life.
Business Strategies
Small business owners need financial and insurance options for themselves and their employees, and they need to ensure the future security of their businesses. I can help structure strategies for employees and owners to help ensure if- or when- something happens, those who own and run the business are protected.
Legacy Strategies
Without a personal legacy plan, the value of your estate can be eroded by taxes and assets may be dispersed in unintended ways. I can work with your attorney and tax professional to fund legacy strategies that can include life insurance products to keep your loved ones secure long after you're gone.
Long Term Care
Long-term care planning is often overlooked but can be a key component of a solid financial foundation, especially as people continue living longer. Although your need may be far into the future, the time to plan for it is now – to help ensure expenses are covered if and when extended care is needed.
Disability Insurance
Don't let an unexpected disability compromise your prime earning years. With disability insurance you can still receive income even if you're unable to work due to an injury or other unforeseen circumstance.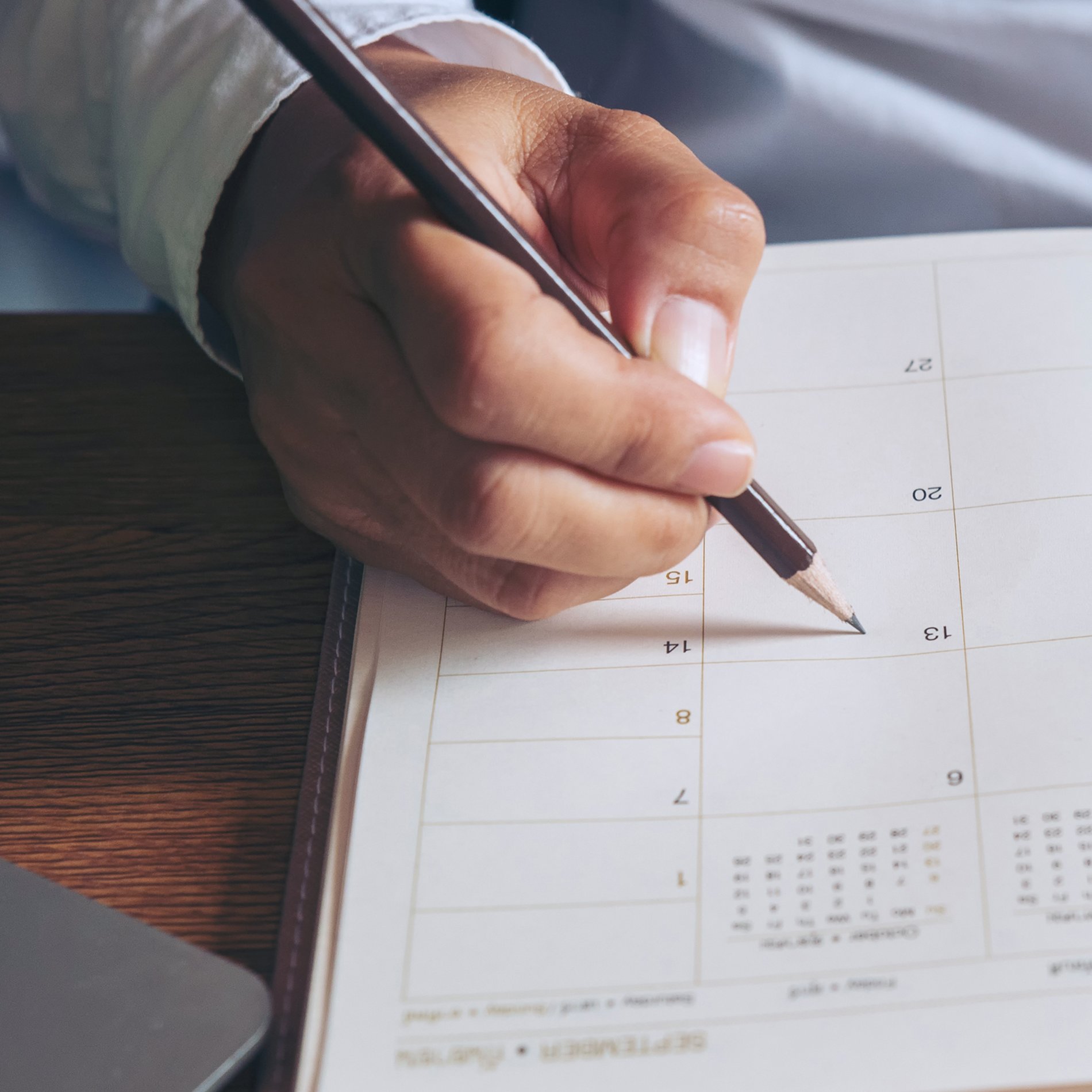 Schedule a Complimentary, No Obligation Appointment with Nate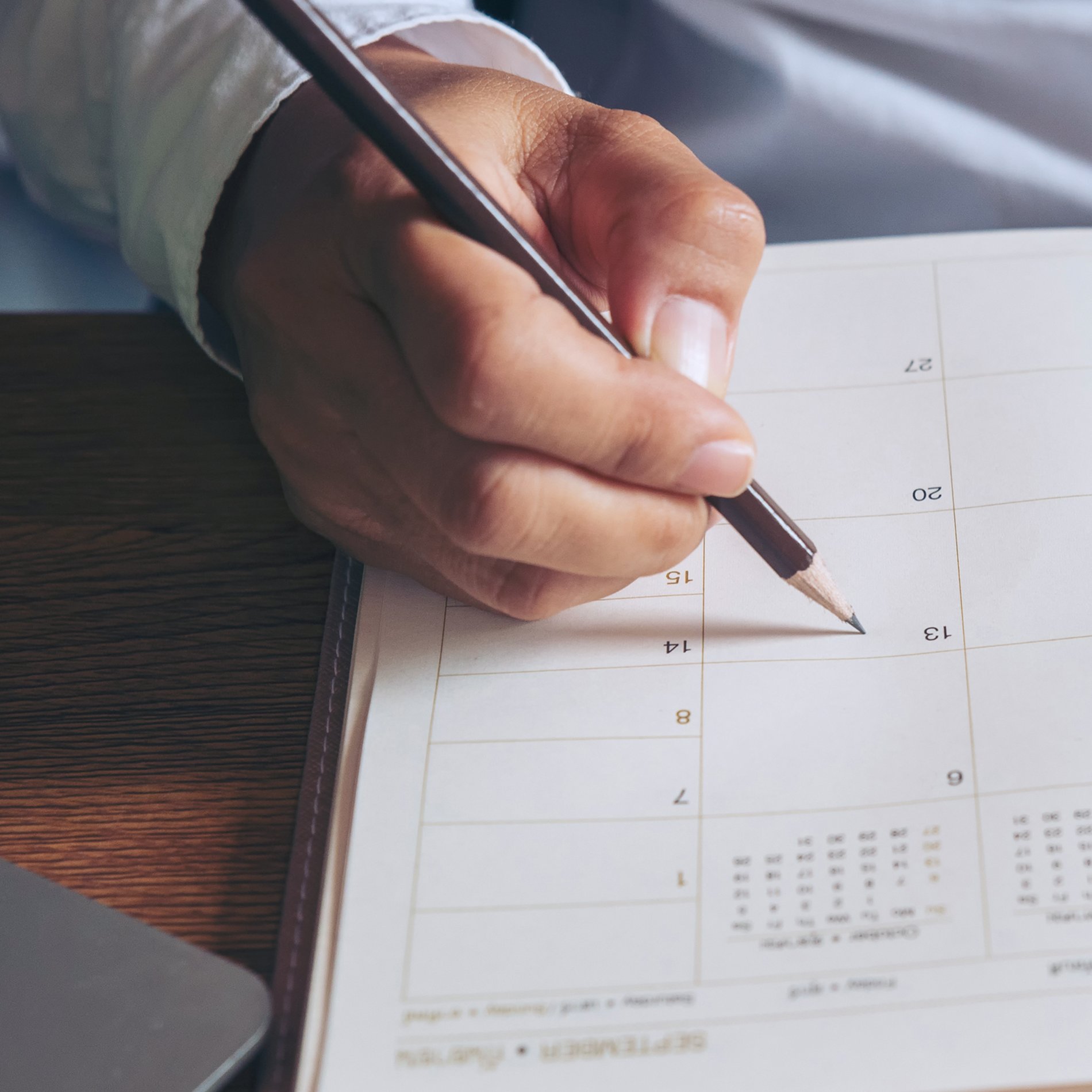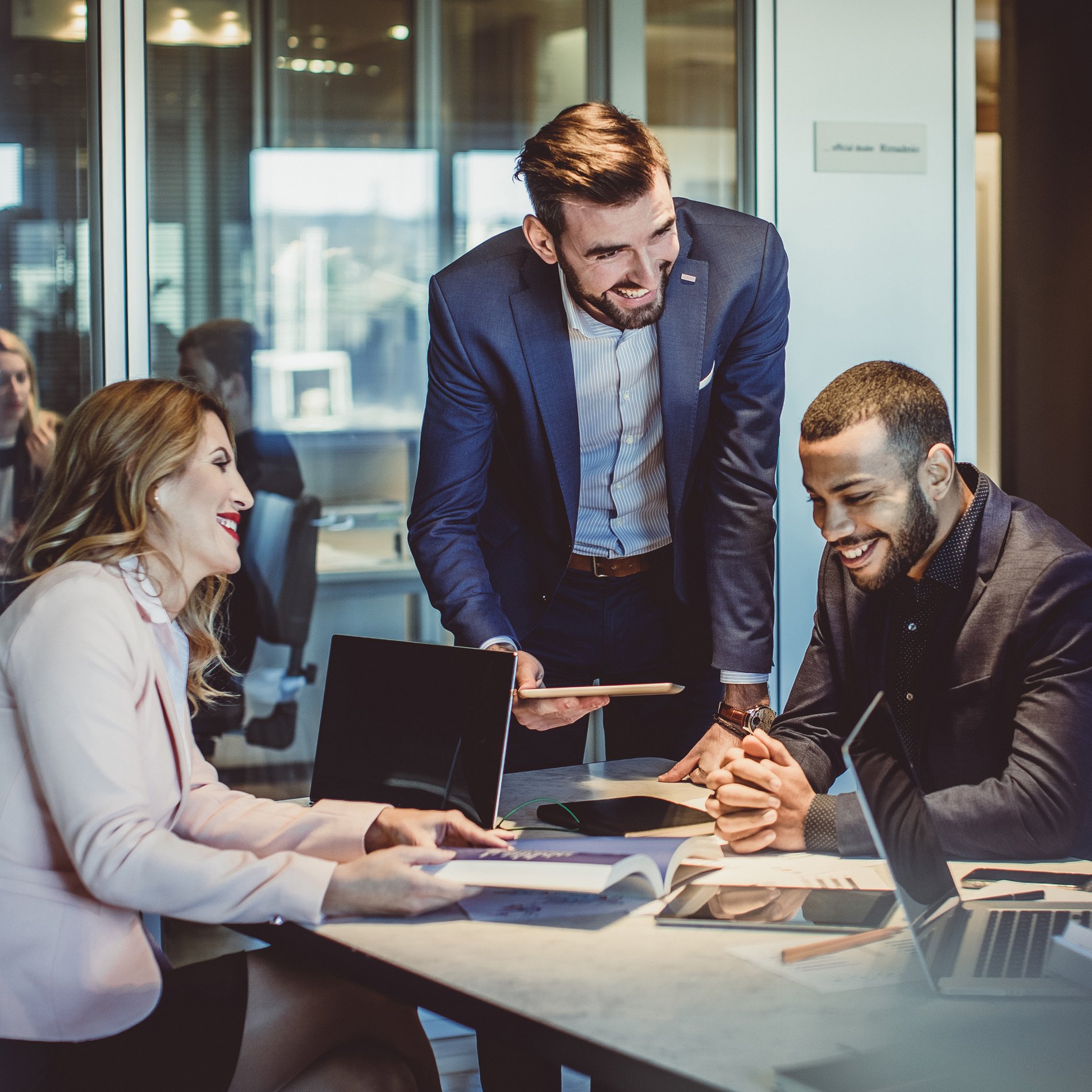 Building Entrepreneurs
Our innovative business model enables entrepreneurs to succeed together through a turnkey system and a commission structure that encourages mentorship and teamwork. Join WFG today and be part of the thousands of independent professionals across the United States helping individuals and families protect what matters most to them.
Frequently Asked Questions
Recent Reviews for Nate Smith
5.0 out of 5.0
Rating 5.0
(21 Reviews)
Click Here to Leave A Review
Displaying reviews 1 - 5 of the 20 most recent
9/5/22

5 out of 5

Rating 5.0

Nate walked me through the process, intelligently explained all the intricacies, and expertly optimized my new policy for my personal financial goals. I recommend him to everyone.

8/18/22

5 out of 5

Rating 5.0

Nate is very knowledgeable and attentative to his clients needs and goals. He has taught me so much about financial Literacy and how to take control of my finances. He is a blessing.

7/26/22

5 out of 5

Rating 5.0

Nate is very professional and attentive to all of my questions and inquiries. He has patiently worked with me alongside of the process and is very knowledgeable and conscientious. I am pleased to have him available to support my life insurance goals. Hats off!

6/23/22

5 out of 5

Rating 5.0

Very helpful and informative helps explain things in details makes times to hear you questions and concerns

3/31/22

5 out of 5

Rating 5.0

Nate is very knowledgeable in his profession and goes out of his way to ensure what he helps families put in place is in their best interest.

11/22/21

5 out of 5

Rating 5.0

Nate is so easy to work with! He is incredibly patient as I ask all the questions and makes sure to take the time I need to help me understand all my options. I feel so much better knowing he is a part of my financial team! Thank you, Nate!

11/17/21

5 out of 5

Rating 5.0

Nate has a common sense approach to financial planning, and he really listens. He's knowledgeable on a broad range of financial topics, and he cares about finding the right fit for my needs. Would recommend him in a heartbeat!

11/3/21

5 out of 5

Rating 5.0

Nate made the life insurance process so easy. He is knowledgeable and efficiently walks you thru the process. I feel he has my best interest in mind and am confident my financial goals will be met because of him.

11/1/21

5 out of 5

Rating 5.0

Nate is a wealth of knowledge and truly cares about all of his clients. Because of him I have a much better understanding of my finances and have been able to get on track to reach my goals. His educational approach and how he takes the complicated an makes it simple an easy to understand is game changing.

10/29/21

5 out of 5

Rating 5.0

When's the last time you looked at your finances and protection holistically?! It had been years for me… and I found out I has some major risk now that I owned a house and a truck. Nate has been invaluable helping me evaluate my situation and customize a plan to fit my needs now and in the future!! My family will be secure if something happens to me, but more importantly he taught me how to understand basic financial concepts we never learned in school.

10/28/21

5 out of 5

Rating 5.0

Nate has educated me on the benefits and uses for money in places and ways my family and I never understood. Thank you so much Nate for everything!

10/4/21

5 out of 5

Rating 5.0

Nate is a true professional! He's very knowledgeable. He takes his time to explain the several policies to make sure you have a clear understanding of your investment. Great strategic partner to build your wealth. In Nate We Trust!

9/14/21

5 out of 5

Rating 5.0

He a very honest and reliable person to work with. He took the time to know me and help get the proper protection for myself and my family. Anytime I have a question he's very fast to get the answers I need.

9/12/21

5 out of 5

Rating 5.0

My wife and I got our life insurance policies with Nate and we had a great experience! Nate is extremely knowledgeable about the plethora of financial products out there and was also incredibly patient. I had to have a few meetings with Nate until I felt like I had enough information to make a decision. He was patient with me throughout the process was also able to take what seemed complex and dilute it down to something understandable. We highly recommend Nate!

9/10/21

5 out of 5

Rating 5.0

Nate is a consummate professional and takes pride in the work that he does. He continually looks to find ways of improving his skills, processes and customer experiences
Nate operates with a high level of integrity and heart to truly help people. I would highly recommend him if you are looking for any kind of financial education, financial services or investment opportunities.

9/8/21

5 out of 5

Rating 5.0

Nate is extremely knowledgeable about the financial services industry. Well-versed in the best products currently on the market. Takes the opportunity to truly get to know his clients financial needs. During the whole process of locking in on my families financial needs he was very patient and punctual. Couldn't be more proud of the services Mr. Smith offered during the process but his follow-through has been equally impressive after landing me as a client. Top-notch...thanks Nate!

9/5/21

5 out of 5

Rating 5.0

Nate was an amazing person to work with. I HIGHLY recommend him to anyone and everyone looking to invest in insurance. Nate has a wealth of knowledge and his willingness to share that information helped me address the worries I had when I initially reached out to him and he further helped me plan for things I didn't even think of.

Over the past few years I've unfortunately had several family members and friends unexpectedly pass away. I witnessed how their unexpected passing left their finances in a turmoil for their loved ones. This made me interested in learning about life insurance and Nate helped educate me on the different types of life insurance and how each would help me plan for the unexpected as well as my future. Nate helped me address all my worries by helping me find an insurance that would protect my loved ones and plan for the unexpected but he went even further by showing me how insurance could benefit me directly. He helped me plan for my own retirement and any unexpected financial circumstances that might happen.

Nate was also incredibly patient and well informed. I had a million questions for different scenarios and different people I wanted to be taken care of. He patiently answered all of these questions. I also had concerns about my monthly payment amounts and flexibility on changing them as my finances change, Nate helped walk me through the different scenarios and he helped explain how I could maximize payments as well as adjust for changing financial circumstances.

After our initial meeting, I continued to have questions and as questions arose, Nate was always willing to get on the phone, zoom or text to answer my questions. He was there through every step of the process and I couldn't have asked or imagined a better experience.

Insurance is complex and confusing, Nate helped explain things in simple terms to help educate me and help me make an informed decision. He was wonderful to work with and I'm incredibly thankful to have met him. I would highly recommend him if you're interested in insurance but have no idea what you need or want. Nate will help educate you and work with you to address your concerns and figure out how insurance can best work for you.

9/4/21

5 out of 5

Rating 5.0

Nate is a wealth of knowledge and truly cares about his clients and their financial well being. He listens to what his clients need, makes suggestions regarding strategies and available products, and is willing to work through as many scenarios as necessary to create the desired outcome through various financial products. He highly values ethics and integrity in a profession that is often lacking those qualities. It is so refreshing to count Nate as one of my financial team members as my wife and I look to supercharge our wealth growth.

9/1/21

5 out of 5

Rating 5.0

With a world full of information (some accurate, most not) it is refreshing to work with a professional who is an expert at their craft. Nate is always responsive, knowledgable, and professional when offering tangible and actionable solutions. It's a pleasure working with him, and easy to refer him to my sphere of family, friends and associates.

9/1/21

5 out of 5

Rating 5.0

Nate is tremendously knowledgeable and really listened to understand my goals. I appreciate him stepping through all my options so I was able to make an informed decision. I couldn't be happier and HIGHLY RECOMMEND Nate and the team for your wealth-building strategy.
|
About Nate's Office
Day of the Week
Hours
Monday

8:00 AM

-

6:00 PM

Tuesday

8:00 AM

-

6:00 PM

Wednesday

8:00 AM

-

6:00 PM

Thursday

8:00 AM

-

6:00 PM

Friday

8:00 AM

-

6:00 PM

Saturday
Closed
Sunday
Closed