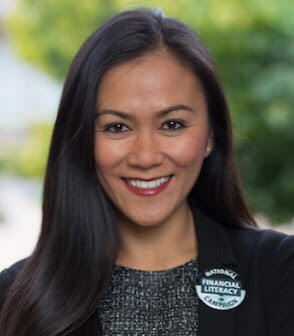 Odette Boyd
Insurance Agent
Financial Independence. For Everyone.
World Financial Group offers a leading financial services platform and experience to help pursue your financial goals. No matter your life story, our tailored approach to planning for retirement will meet you where you are and address your specific goals. And for entrepreneurial-minded individuals looking to grow wealth on their terms, our turnkey system and experienced leadership can help you build your own business through supporting the needs of others. We help make the dream of financial independence possible for all those in our communities across North America.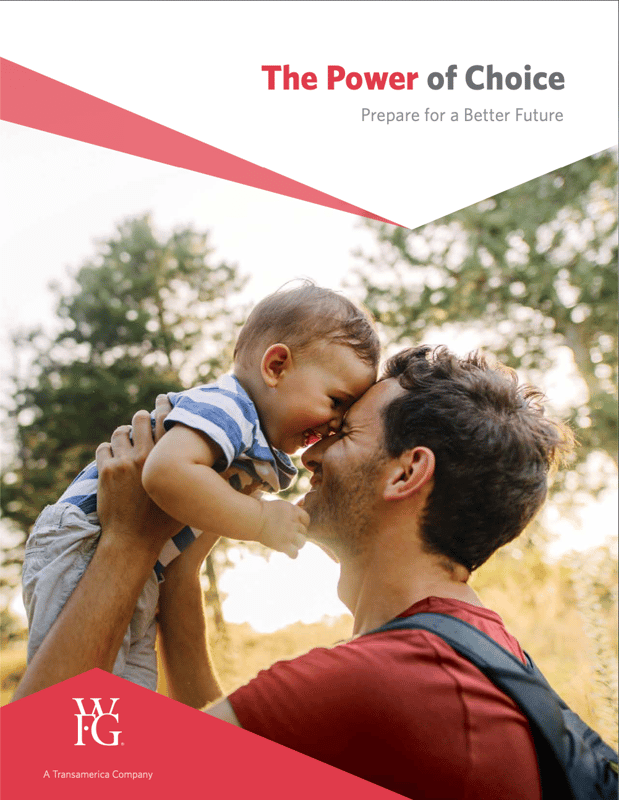 Download Our Power of Choice Brochure.
A high-level overview of the diversity of the products, services and providers available to our clients. However, the only products we prioritize are those that are right for your unique needs.
A Platform as Diverse as Those We Serve
No matter your life story, WFG has the technology and experience to make your financial dreams a reality. Watch the video below to learn more about our business platform and what makes us unique in an industry that is not known for its diversity.
Services Offered by Odette
Insurance Protection
The most important part of preparing for the future is protecting it. As a WFGIA agent, I can help you prepare for uncertainty. Whether you outlive your retirement, pass away unexpectedly or become disabled, there are products that can help protect the life you've built for you and your loved ones.
Retirement Income Strategies
The key to a successful retirement is one that doesn't require you to compromise your lifestyle or wonder if and when your nest egg will run out. As a WFGIA agent, I can provide a variety of options to help you prepare for your leisure years confidently without having to sacrifice your quality of life.
Business Strategies
Small business owners need financial and insurance options for themselves and their employees, and they need to ensure the future security of their businesses. I can help structure strategies for employees and owners to help ensure if- or when- something happens, those who own and run the business are protected.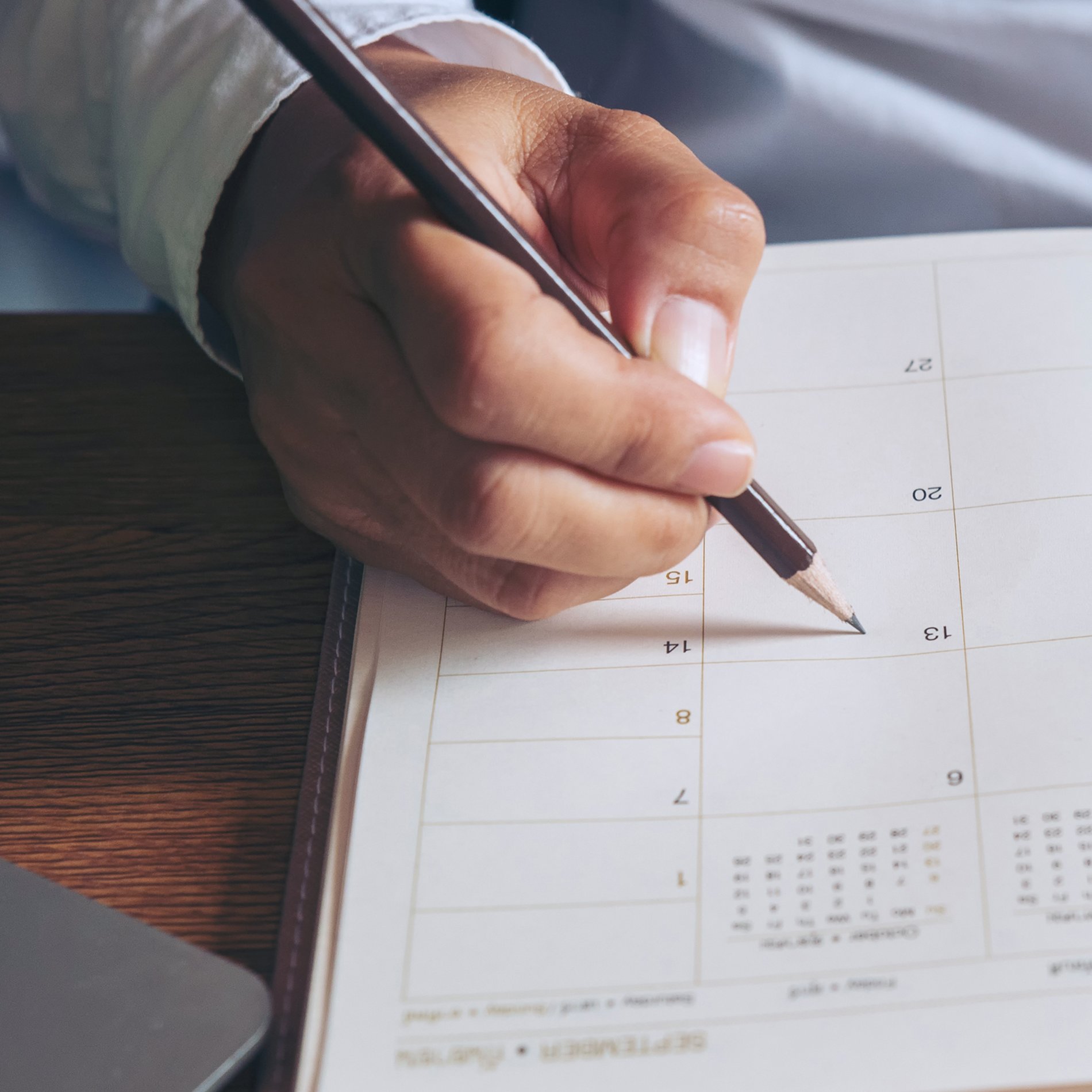 Schedule a Complimentary, No Obligation Appointment with Odette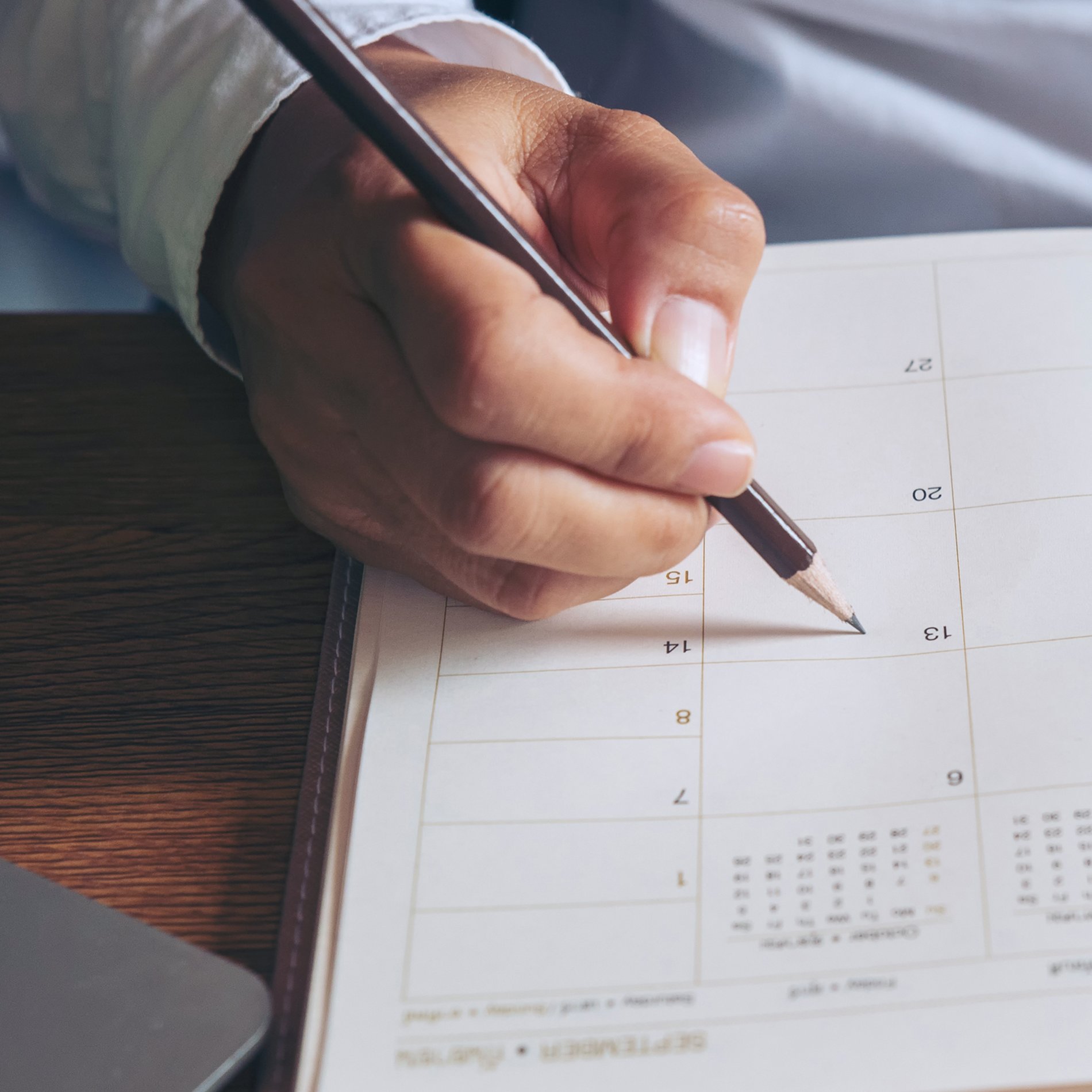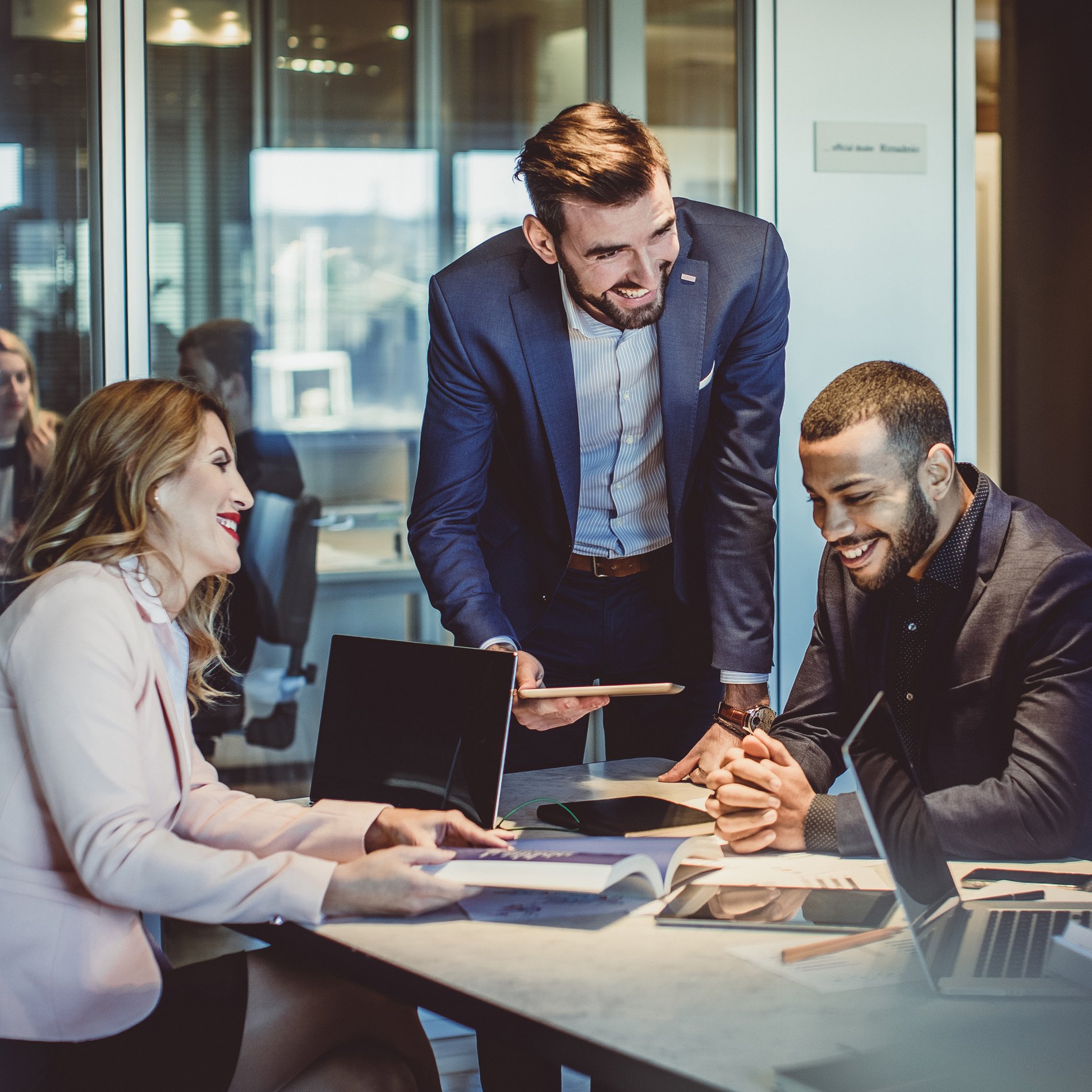 Building Entrepreneurs
Our innovative business model enables entrepreneurs to succeed together through a turnkey system and a commission structure that encourages mentorship and teamwork. Join WFG today and be part of the thousands of independent professionals across the United States helping individuals and families protect what matters most to them.
Frequently Asked Questions
Recent Reviews for Odette Boyd
5.0 out of 5.0
Rating 5.0
(34 Reviews)
Click Here to Leave A Review
Displaying reviews 1 - 5 of the 20 most recent
11/22/21

5 out of 5

Rating 5.0

Wonderful to have Odette there to help us through the sign up/renewal for our insurance. She removes the guess work, and makes it an easy and hassle-free process! Thanks, Odette!

11/18/21

5 out of 5

Rating 5.0

My experience working with Odette the last six years has been a great experience.

Odette has been professional,knowledgeable and very helpful when dealing with my medical insurance policy.

Odette has always made time for questions and comes up with quick solutions with the ever-changing medical insurance policies.

Thank you Odette it has been a delight working with you.
Suzanne

11/16/21

5 out of 5

Rating 5.0

Great service. Quick and percise!

11/8/21

5 out of 5

Rating 5.0

Odette is an awesome insurance agent. She has carefully considered my needs, guided me to make good choices considering both content and cost, and perhaps most important, she has made time to explain the policies so that I fully understand all the detail ... which is my case is no simple matter. For example, at age 77, I now have coverage that will assure an orderly and beautiful memorial service, at no cost to my children, at a premium I can afford. In short, Odette Boyd is my insurance shero!

10/27/21

5 out of 5

Rating 5.0

Odette provided me with great customer service. She's always helpful whenever I have questions or issue regarding my insurance and she addresses it right away.

10/12/21

5 out of 5

Rating 5.0

Odette has been a fantastic agent for me! She gets back to me immediately when I have questions and has provided me all of the information I need in a timely manner and beyond. I would recommend her to anyone!

10/8/21

5 out of 5

Rating 5.0

Odette Boyd has been my financial advisor for close to seven years now. I am building better wealth with her guidance. She is attentive and immediate with her actions towards me and all of my requests. I highly recommend her as a top class financial advisor. I will continue to do business with her until my dying day.

10/6/21

5 out of 5

Rating 5.0

Odette is SO extremely helpful. This is my second year working with her and I wouldn't want to work with anyone else. Her level of care, service and attention to detail is unmatched. She will answer any, if not all of the questions you may have come up and is easy to get ahold of when you need help. I highly highly recommend.

9/26/21

5 out of 5

Rating 5.0

Odette has been such a pleasure to work with. She made the whole process of navigating healthcare easy and smooth. I would highly recommend her to anyone and am very grateful for her kind assistance.

9/17/21

5 out of 5

Rating 5.0

Great customer service!

9/15/21

5 out of 5

Rating 5.0

I'm beyond impressed with Odette's knowledge of products, and her follow-through. If there is something Odette doesn't have the answer to, which is rare, she'll find out and is prompt in her honest response. I only refer businesses and people I believe in, and Odette is one of the few, I endorse. Professional, knowledgeable, and prompt. Odette has aided me in the process with Covered California, Life Insurance, a Death Concierge product. She cares about people, families and is happy to share her knowledge and products.

9/7/21

5 out of 5

Rating 5.0

Odette was a life saver. She helped me navigate applying for coverage and ongoing needs. She is quite knowledgeable, very patient, and responsive. I wish she could help me as I am moving out of state. Sadly she does not cover where I am headed. I highly recommend Odette!

8/31/21

5 out of 5

Rating 5.0

Odette is great. She made the whole process of obtaining life insurance for me and my family understandable and easy. I would recommend her to everyone.

8/31/21

5 out of 5

Rating 5.0

Odette is highly responsive and knowledgeable

8/30/21

5 out of 5

Rating 5.0

Odette has helped me and my family with life insurance and annuities. She is knowledgeable and has lots of contacts for other referrals and needs. She is your go to person for everything!

8/29/21

5 out of 5

Rating 5.0

Super knowledgeable! She took me through the entire process in less than 15-20 minutes, and mine was a special/complicated case too. Thank you Odette!

8/27/21

5 out of 5

Rating 5.0

Oddet is an amazing person. Very dedicated to her clients. Very knowledgeable, good advice, explains to you what you really need to know about your need. Does her job professionally. Answers call immediately, and is ready to help you even when she's not in the office. I highly recommend her to anyone who needs financial or insurance both life and health insurance.
Oddet rocks !!!

8/26/21

5 out of 5

Rating 5.0

Odette is absolutely fantastic! She is knowledgeable, efficient, and proactive. I got connected with her as a Covered CA client. She provides phenomenal service and goes above and beyond!

8/23/21

5 out of 5

Rating 5.0

Odette really cares. My husband and I both got life insurance with her and she thoroughly educated us first to help us find the right fit. She is always available, smart, and supper supportive. I trust Odette.

8/22/21

5 out of 5

Rating 5.0

Odette is very professional and prompt in getting back to us about our questions. If she doesn't know something, she will try to help guide you in the right direction. She's very nice and always pleasant to work with.
|
About Odette's Office
Day of the Week
Hours
Monday

9:00 AM

-

5:00 PM

Tuesday

9:00 AM

-

5:00 PM

Wednesday

9:00 AM

-

5:00 PM

Thursday

9:00 AM

-

5:00 PM

Friday

9:00 AM

-

5:00 PM

Saturday
Closed
Sunday
Closed