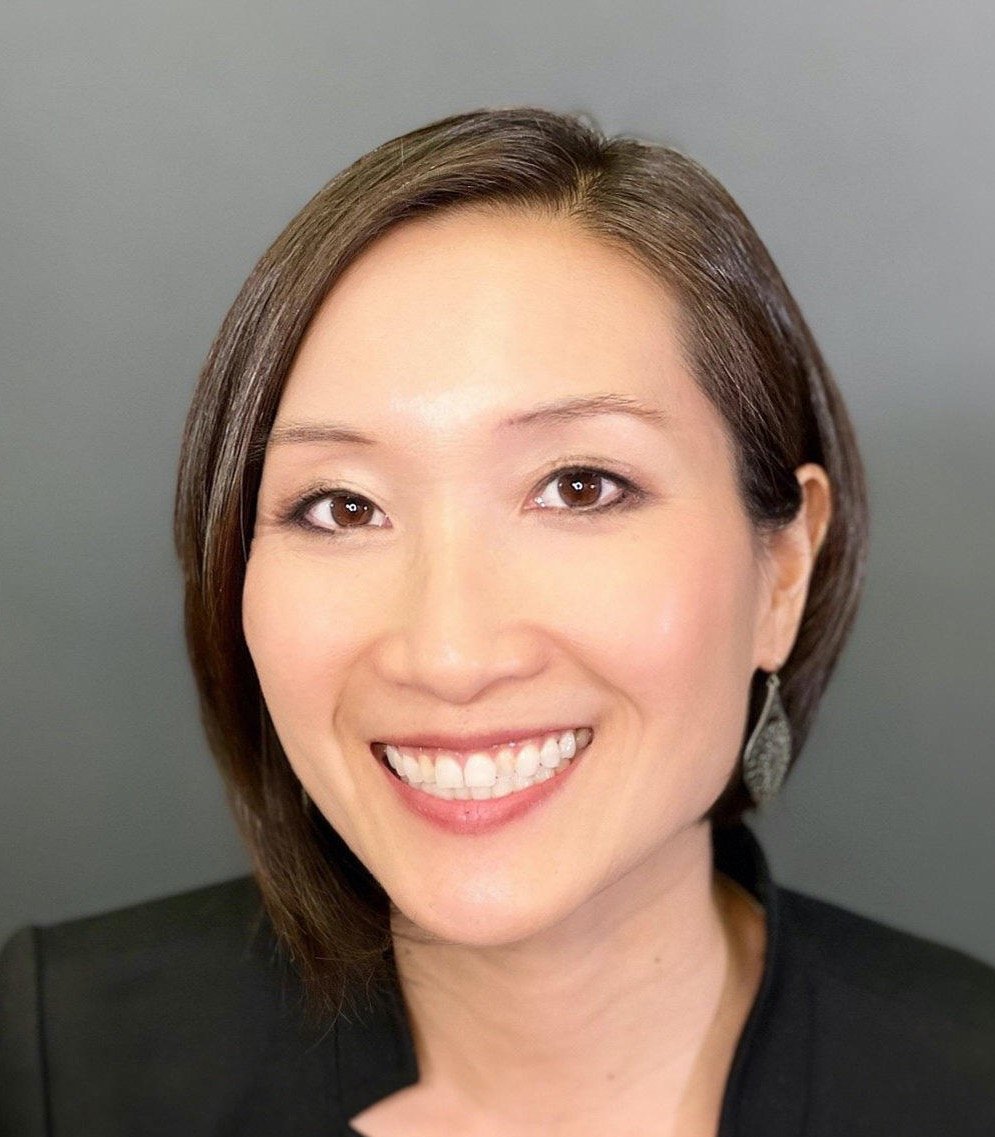 Olivia Sula-Wang
Financial Professional
Financial Independence. For Everyone.
World Financial Group offers a leading financial services platform and experience to help pursue your financial goals. No matter your life story, our tailored approach to planning for retirement will meet you where you are and address your specific goals. And for entrepreneurial-minded individuals looking to grow wealth on their terms, our turnkey system and experienced leadership can help you build your own business through supporting the needs of others. We help make the dream of financial independence possible for all those in our communities across North America.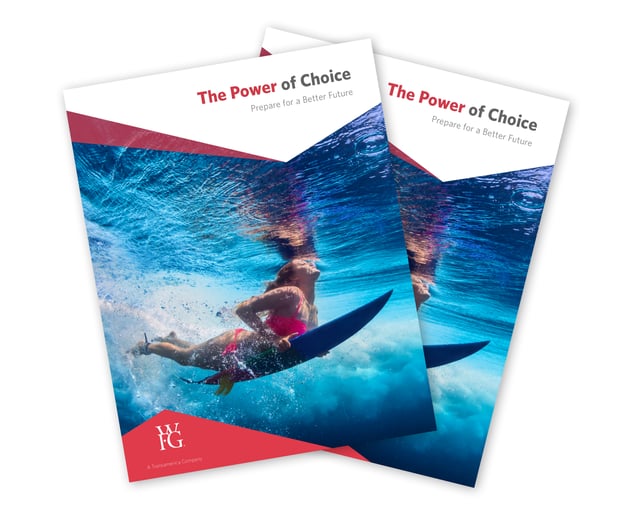 Download Our Power of Choice Brochure.
A high-level overview of the diversity of the products, services and providers available to our clients. However, the only products we prioritize are those that are right for your unique needs.
A Platform as Diverse as Those We Serve
No matter your life story, WFG has the technology and experience to make your financial dreams a reality. Watch the video below to learn more about our business platform and what makes us unique in an industry that is not known for its diversity.
Services Offered by Olivia
Retirement Income Strategies
The key to a successful retirement is one that doesn't require you to compromise your lifestyle or wonder if and when your nest egg will run out. As a WFGIA agent, I can provide a variety of options to help you prepare for your leisure years confidently without having to sacrifice your quality of life.
Business Strategies
Small business owners need financial and insurance options for themselves and their employees, and they need to ensure the future security of their businesses. I can help structure strategies for employees and owners to help ensure if- or when- something happens, those who own and run the business are protected.
Long Term Care
Long-term care planning is often overlooked but can be a key component of a solid financial foundation, especially as people continue living longer. Although your need may be far into the future, the time to plan for it is now – to help ensure expenses are covered if and when extended care is needed.
Legacy Strategies
Without a personal legacy plan, the value of your estate can be eroded by taxes and assets may be dispersed in unintended ways. I can work with your attorney and tax professional to fund legacy strategies that can include life insurance products to keep your loved ones secure long after you're gone.
Insurance Protection
The most important part of preparing for the future is protecting it. As a WFGIA agent, I can help you prepare for uncertainty. Whether you outlive your retirement, pass away unexpectedly or become disabled, there are products that can help protect the life you've built for you and your loved ones.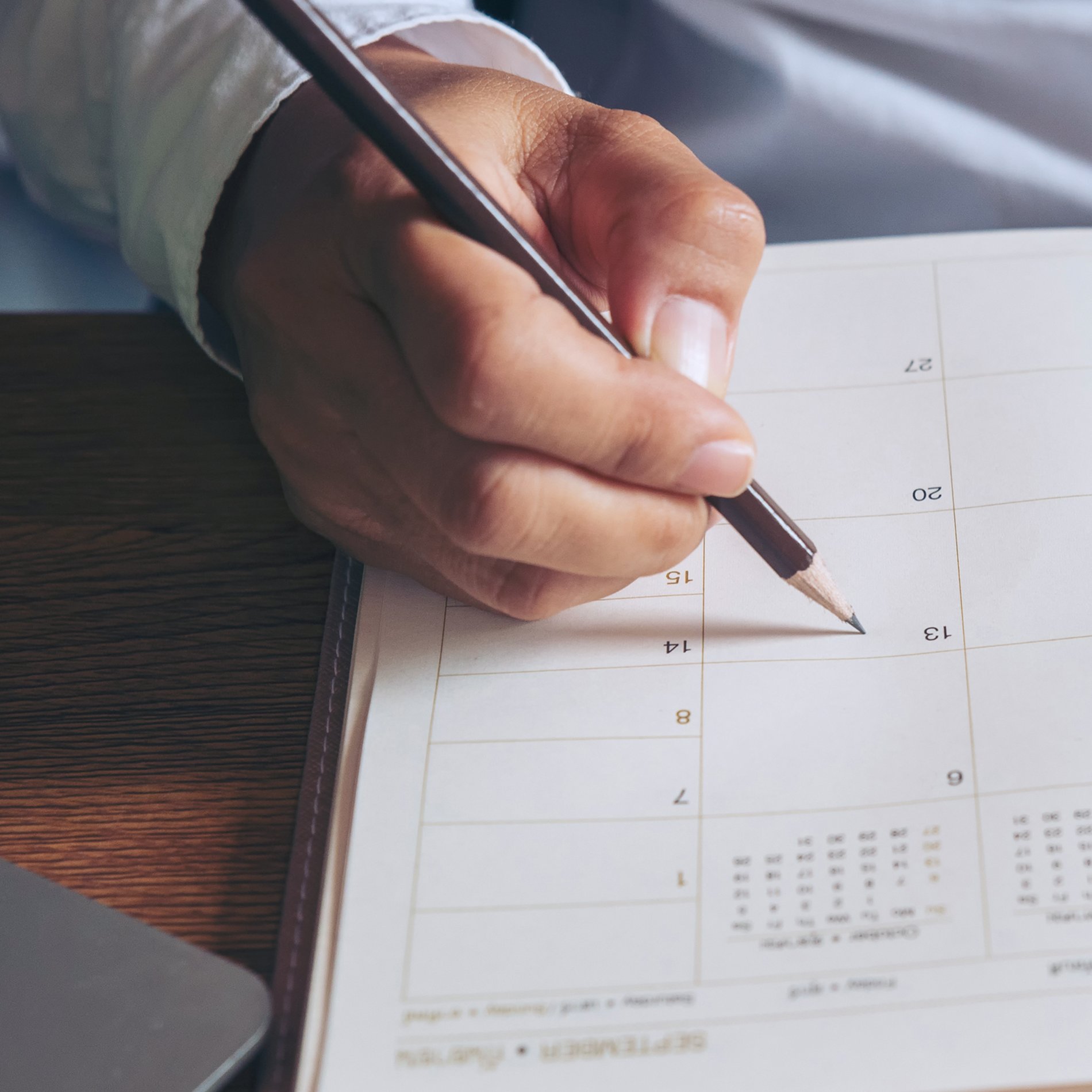 Schedule a Complimentary, No Obligation Appointment with Olivia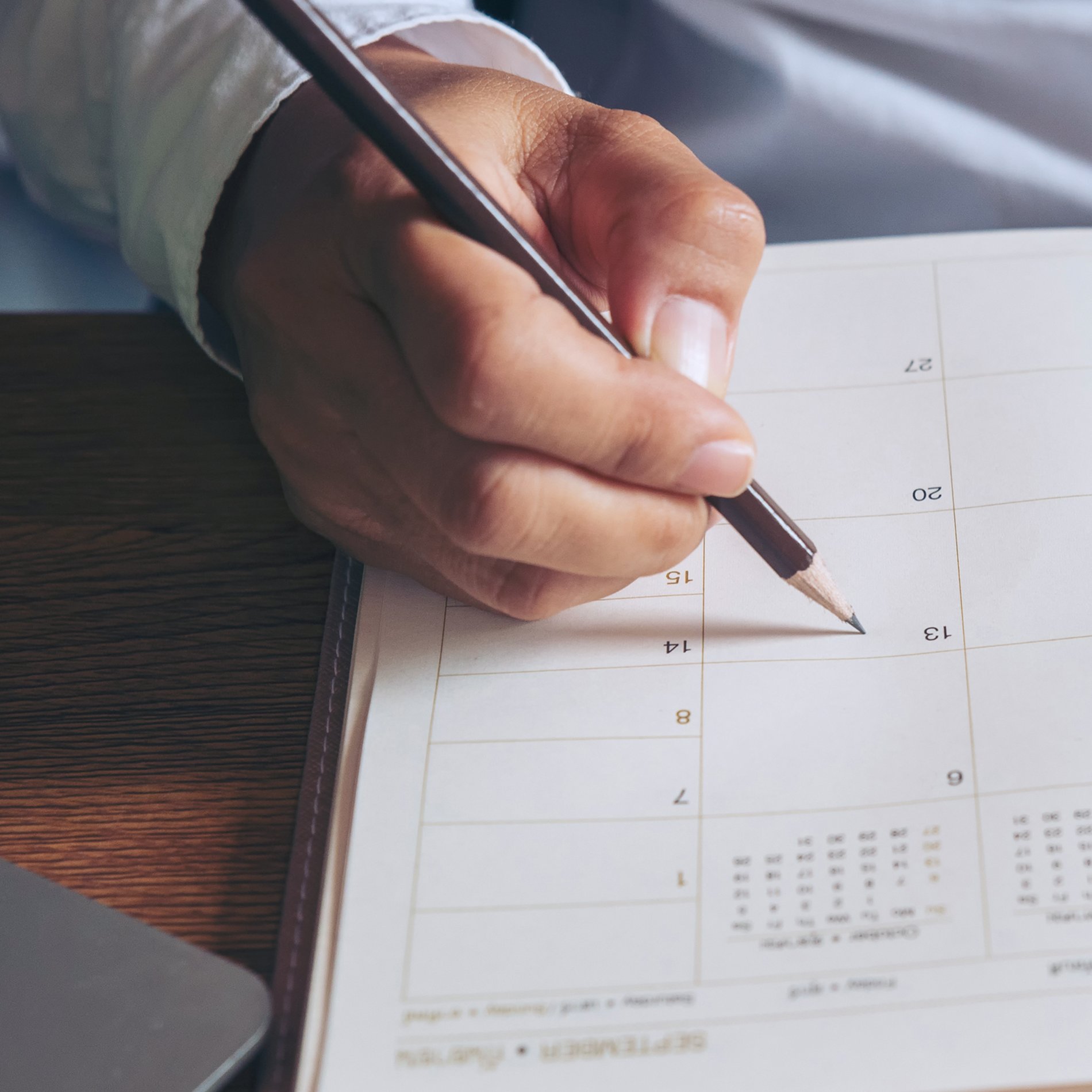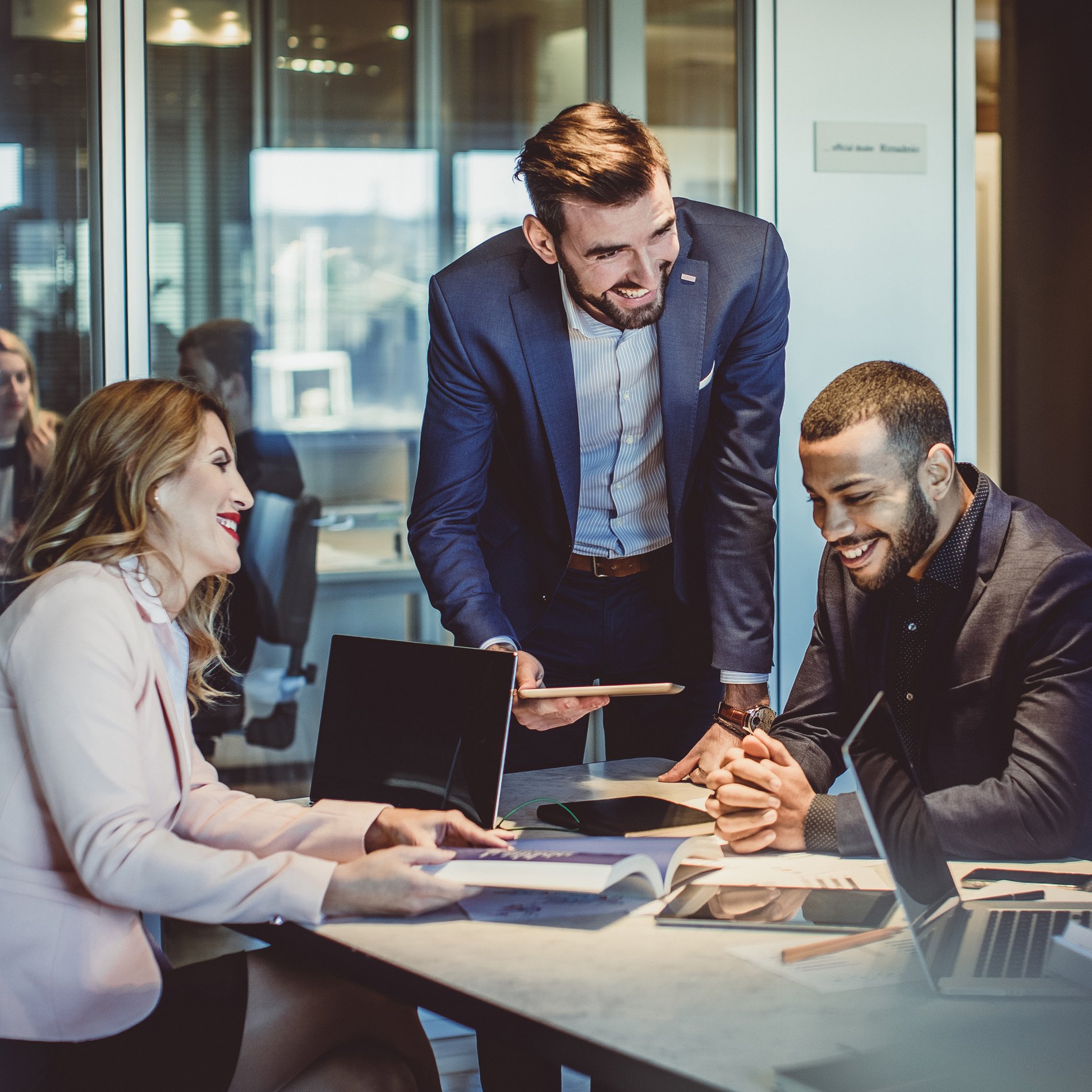 Building Entrepreneurs
Our innovative business model enables entrepreneurs to succeed together through a turnkey system and a commission structure that encourages mentorship and teamwork. Join WFG today and be part of the thousands of independent professionals across the United States helping individuals and families protect what matters most to them.
Frequently Asked Questions
Recent Reviews for Olivia Sula-Wang
4.8 out of 5.0
Rating 4.8
(27 Reviews)
Click Here to Leave A Review
Displaying reviews 1 - 5 of the 20 most recent
4/10/22

5 out of 5

Rating 5.0

Working with Olivia is a game changer. She restored my confidence and peace of mind moving forward after my husband passed away. She is wicked smart, was empathetic and fierce in helping me get back on my feet and calm my nerves. She helped me navigate through some pretty rough waters to move forward with no fear. She was invaluable to my family to gain some financial security for us during some difficult times. Thank you, Olivia, you are amazing!! A true rockstar.

3/3/22

5 out of 5

Rating 5.0

Olivia is awesome! She took extreme care with me listening to all of my concerns and my desired goals. She helped me plan for my future and give me some peace of mind!

1/27/22

5 out of 5

Rating 5.0

A friend of mine recommended Olivia Sula-Wang. I needed assistance with my retirement plans. Olivia is extremely knowledgeable with different plan and explained everything in a manner I could understand. Thank you, Olivia, I'm looking forward to working with you.

1/27/22

5 out of 5

Rating 5.0

Olivia has helped me with all my finances like no one else has, she is the best. Recommend her 100%

9/25/21

5 out of 5

Rating 5.0

Olivia has really changed my life professionally and financially. I appreciate her taking the time to help me get organized in both aspects and I'm very excited about my future going forward.

Response from Olivia Sula-Wang

10/8/21

Thank you Rod! I'm so grateful I was introduced to you and your loved ones. Alabama definitely needs more financial professionals so I'm excited you've taken an interest in getting financially educated!

9/25/21

5 out of 5

Rating 5.0

Olivia is so knowledgeable and passionate about helping families like mine and I sincerely appreciate her. I sleep better at night knowing that I am on the right track for my future and my kids' futures!

Response from Olivia Sula-Wang

10/8/21

Thank you Julie! I love working with powerful single parents like yourself! Thank you for all the referrals as well!

8/23/21

5 out of 5

Rating 5.0

Olivia is an excellent coach in all aspects of the financial industry. Her advice and recommendations have really helped to improve my economic situation. The knowledge that you gain alone is worth the time to sit down and have a conversation with her.

Response from Olivia Sula-Wang

8/24/21

Thank you Constance--I love helping people like you who are hungry to improve your economic well being!

8/20/21

5 out of 5

Rating 5.0

I'm forever grateful for Olivia Sula-Wang . Her knowledge and professionalism is over and beyond. My Parents were so overwhelmed during a time when retirement is suppose to be exciting and well deserved. Yet they we truly left behind , in debt and no emergency fund . Olivia was so amazing with them and held there hand while putting together a plan for some piece of mind . Our family is forever grateful.

Response from Olivia Sula-Wang

8/20/21

Michele, it was such an honor to be able to help your parents. As nurses, they spent their entire working years helping others so it was a privilege to be able to help your father retire.

8/19/21

5 out of 5

Rating 5.0

Great customer service. Very knowledgeable about about the product.

Response from Olivia Sula-Wang

8/20/21

Thank you Sarita! I strive to keep my product knowledge up-to-date and relevant to my clients' needs!

8/15/21

5 out of 5

Rating 5.0

Olivia is not only an exceptional Financial Professional, but she is an exceptional human being. Thank you Olivia for guiding my family to financial peace of mind!

Response from Olivia Sula-Wang

8/20/21

Working with both you and your mother has been such a rewarding and humbling experience. I'm honored to be a part of the process of financially empowering your family!

8/14/21

5 out of 5

Rating 5.0

Someone who is willing to listen first and talk second ! Extremely relatable to all walks of life.

Response from Olivia Sula-Wang

8/20/21

I love that through Zoom I'm able to work with families like yours who are thousands of miles away! Thank you for all the referrals you've given Mark!

8/13/21

5 out of 5

Rating 5.0

Olivia is a fabulous life coach and mentor who has helped me become a better mother, a better daughter and a better leader. Olivia helped me move from grief, honoring memories by helping people become heroes in their families through customized plans towards their dreams and goals.

Response from Olivia Sula-Wang

8/20/21

Thank you Cathy for those kind words. I'm happy to have been able to assist you and your mother plan a financial legacy!

8/13/21

5 out of 5

Rating 5.0

I've been working with Olivia as my financial advisor for 6 years. Her customer service and her own personal savings habits have lead me to stay with her. I wouldn't go anywhere else. If you care about your financial future, press the schedule appointment button right now.

8/12/21

5 out of 5

Rating 5.0

Olivia was referred to me by a friend. I'm forever grateful that I was introduced to her. She has an abundance of financial knowledge. She has helped me and my immediate family, family members and friends. I am blessed she took the time to help educate us and get us all the proper protection we needed. She is sincere and has a heart of gold. I will refer her to anyone that needs financial guidance and/or advice. She is highly respected and trusted in this industry. Thankful for you Olivia.

8/12/21

5 out of 5

Rating 5.0

Powerful,Passionate,& Persistent! Her Hard work and Dedication, allowed me to take of my Family, with a rock solid Financial plan. I couldn't be more Grateful for Olivia! 1000 Thanks for being that Teacher to help my Loved ones continue grow with confidence, Respect and Dignity! Glad we met her!

8/12/21

5 out of 5

Rating 5.0

Olivia is one of the most knowledgeable people in the industry. One of her greatest strengths is that she is relentless when it comes to ensuring no family she comes into contact is left behind. She has forever changed the legacy of my family because she and her spouse helped us save in all the right ways. Whenever my husband and I are making big financial decisions we reach out to Olivia because we value her expertise. She's not just a friend she's like family.

8/12/21

5 out of 5

Rating 5.0

Olivia is the best! She really cares about my future financial success, but she's done so much more for me on a personal level. Because of Olivia I am a much better father, husband, son and friend. I am blessed to have her in my life.

8/12/21

5 out of 5

Rating 5.0

Olivia really cares about your financial success, but she's done more for me personally which is more important to me. Because of her I am a better father, husband, son and friend. I will always be thankful that Olivia is in my life.

8/12/21

5 out of 5

Rating 5.0

Olivia is an amazing person, she is so knowledgeable, when you talk with her about your personal and financial goals not only does she know the practical approaches to help you get there, but she is able help you overcome unexpected obstacles, she is persistent at solving problems; which show her expertise and experience in doing the right thing the way.

8/12/21

5 out of 5

Rating 5.0

Olivia, thank you for your outstanding service! You truly took your time in listing to our needs and concerns. The manner you explained all our options and the way you educated my husband and I in what we need to do moving forward is amazing. I applaud your professionalism and your above and beyond candor especially the knowledge of your craft is exceptional. I work in customer service, so I expect EXCEPTIONAL service.
So, I wish I could give you more STARS!! Regarding What you have done for my family! Is PRICELESS!
|
About Olivia's Office
Day of the Week
Hours
Monday

9:00 AM

-

8:00 PM

Tuesday

9:00 AM

-

8:00 PM

Wednesday

9:00 AM

-

8:00 PM

Thursday

9:00 AM

-

8:00 PM

Friday

9:00 AM

-

8:00 PM

Saturday

9:00 AM

-

5:00 PM

Sunday
Closed