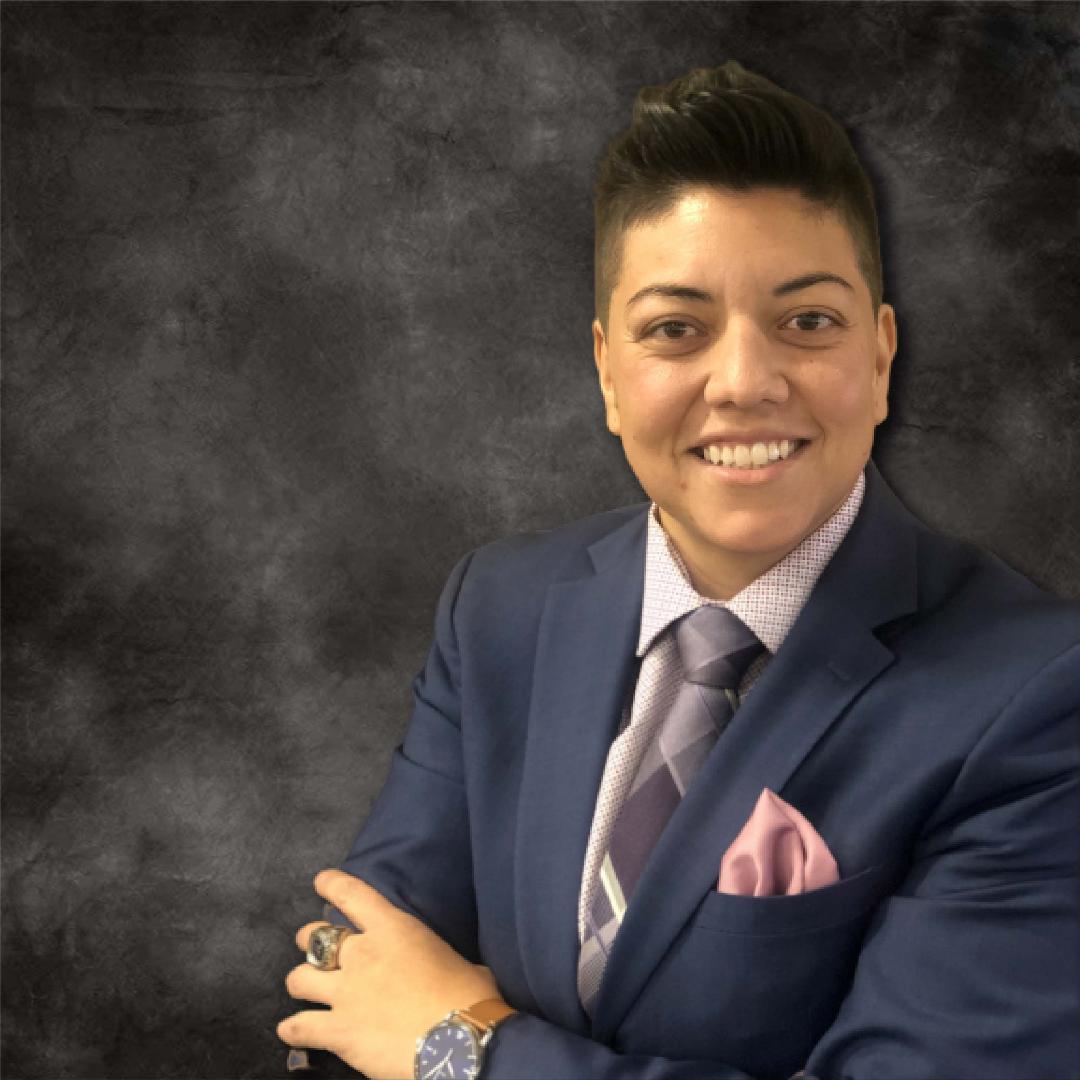 Rebeca G Camargo
Financial Professional
Financial Independence. For Everyone.
World Financial Group offers a leading financial services platform and experience to help pursue your financial goals. No matter your life story, our tailored approach to planning for retirement will meet you where you are and address your specific goals. And for entrepreneurial-minded individuals looking to grow wealth on their terms, our turnkey system and experienced leadership can help you build your own business through supporting the needs of others. We help make the dream of financial independence possible for all those in our communities across North America.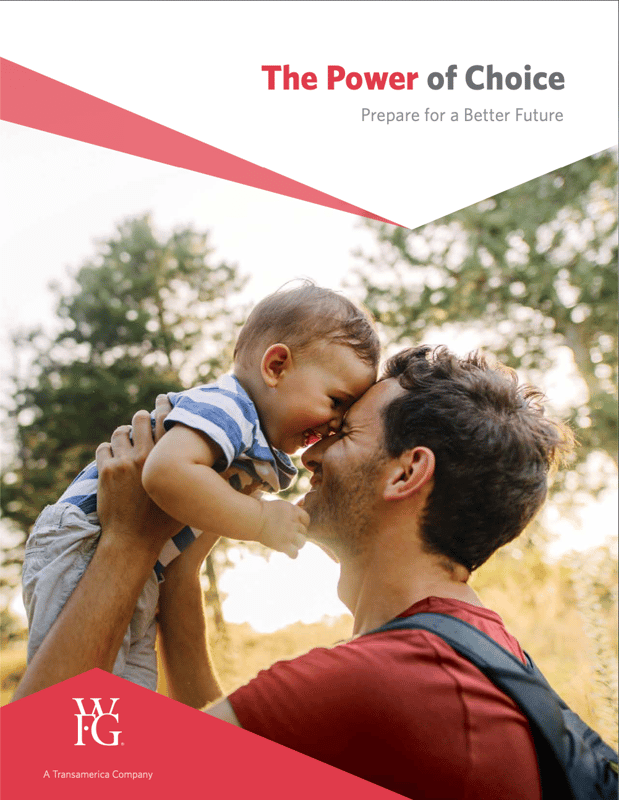 Download Our Power of Choice Brochure.
A high-level overview of the diversity of the products, services and providers available to our clients. However, the only products we prioritize are those that are right for your unique needs.
A Platform as Diverse as Those We Serve
No matter your life story, WFG has the technology and experience to make your financial dreams a reality. Watch the video below to learn more about our business platform and what makes us unique in an industry that is not known for its diversity.
Services Offered by Rebeca G
Insurance Protection
The most important part of preparing for the future is protecting it. As a WFGIA agent, I can help you prepare for uncertainty. Whether you outlive your retirement, pass away unexpectedly or become disabled, there are products that can help protect the life you've built for you and your loved ones.
Retirement Income Strategies
The key to a successful retirement is one that doesn't require you to compromise your lifestyle or wonder if and when your nest egg will run out. As a WFGIA agent, I can provide a variety of options to help you prepare for your leisure years confidently without having to sacrifice your quality of life.
Business Strategies
Small business owners need financial and insurance options for themselves and their employees, and they need to ensure the future security of their businesses. I can help structure strategies for employees and owners to help ensure if- or when- something happens, those who own and run the business are protected.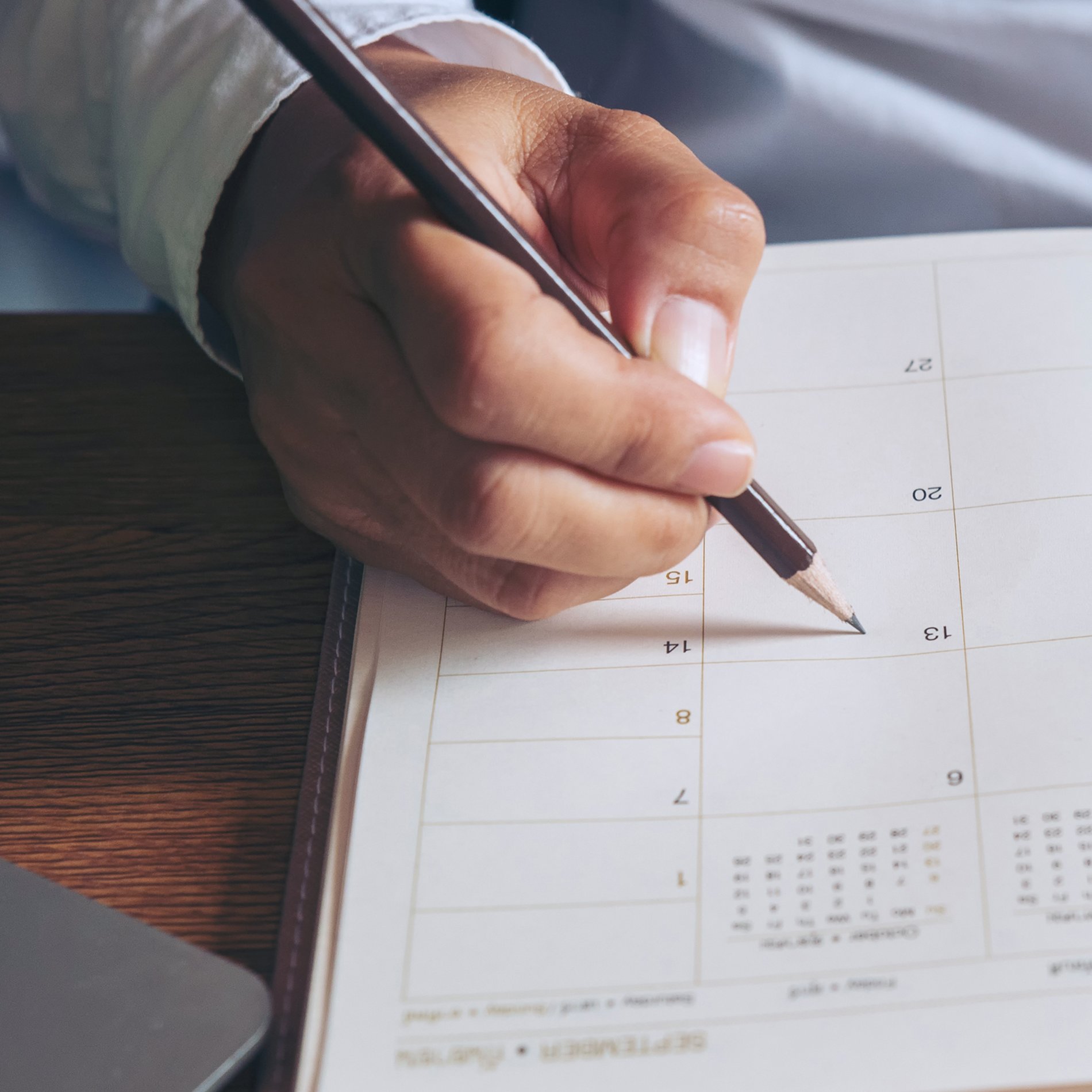 Schedule a Complimentary, No Obligation Appointment with Rebeca G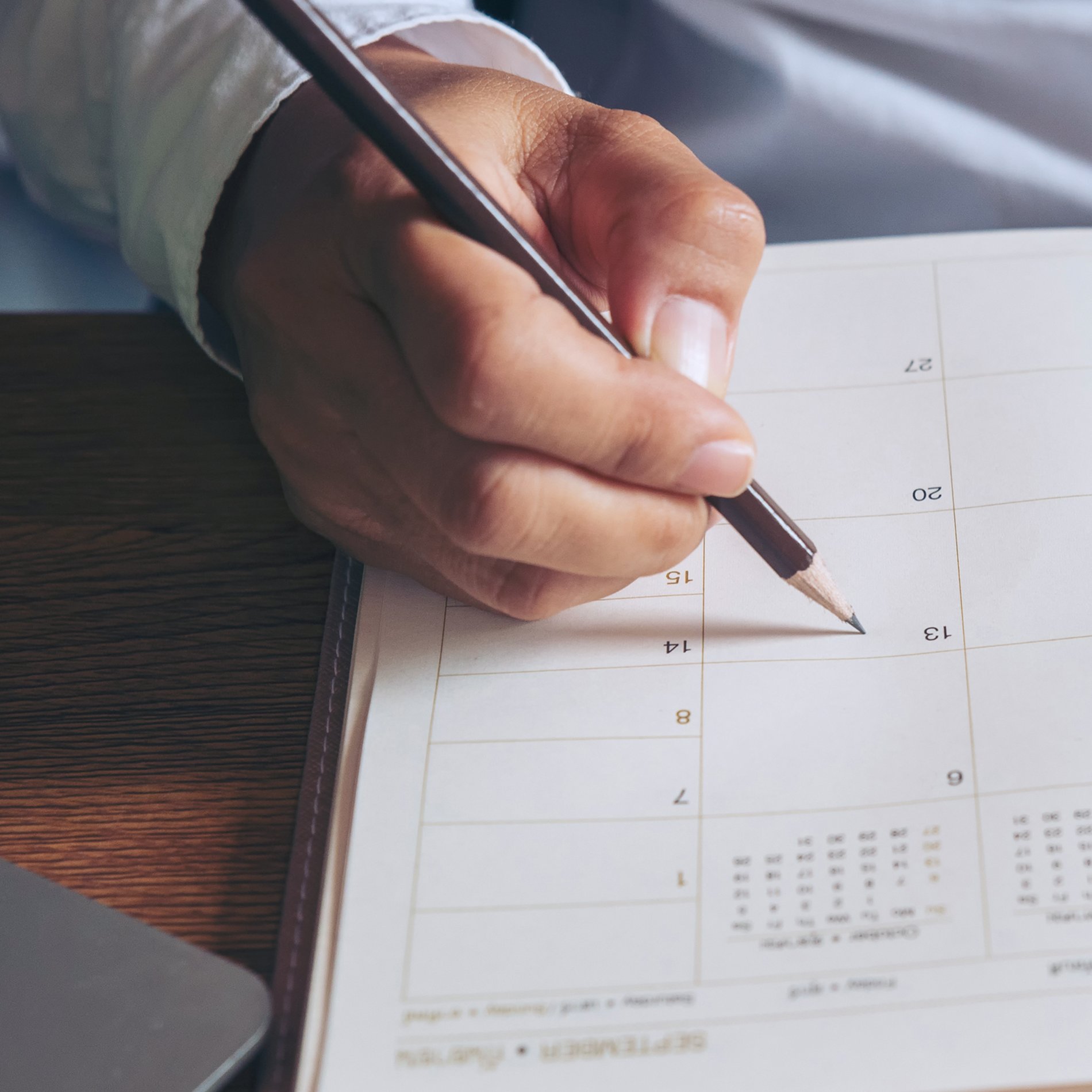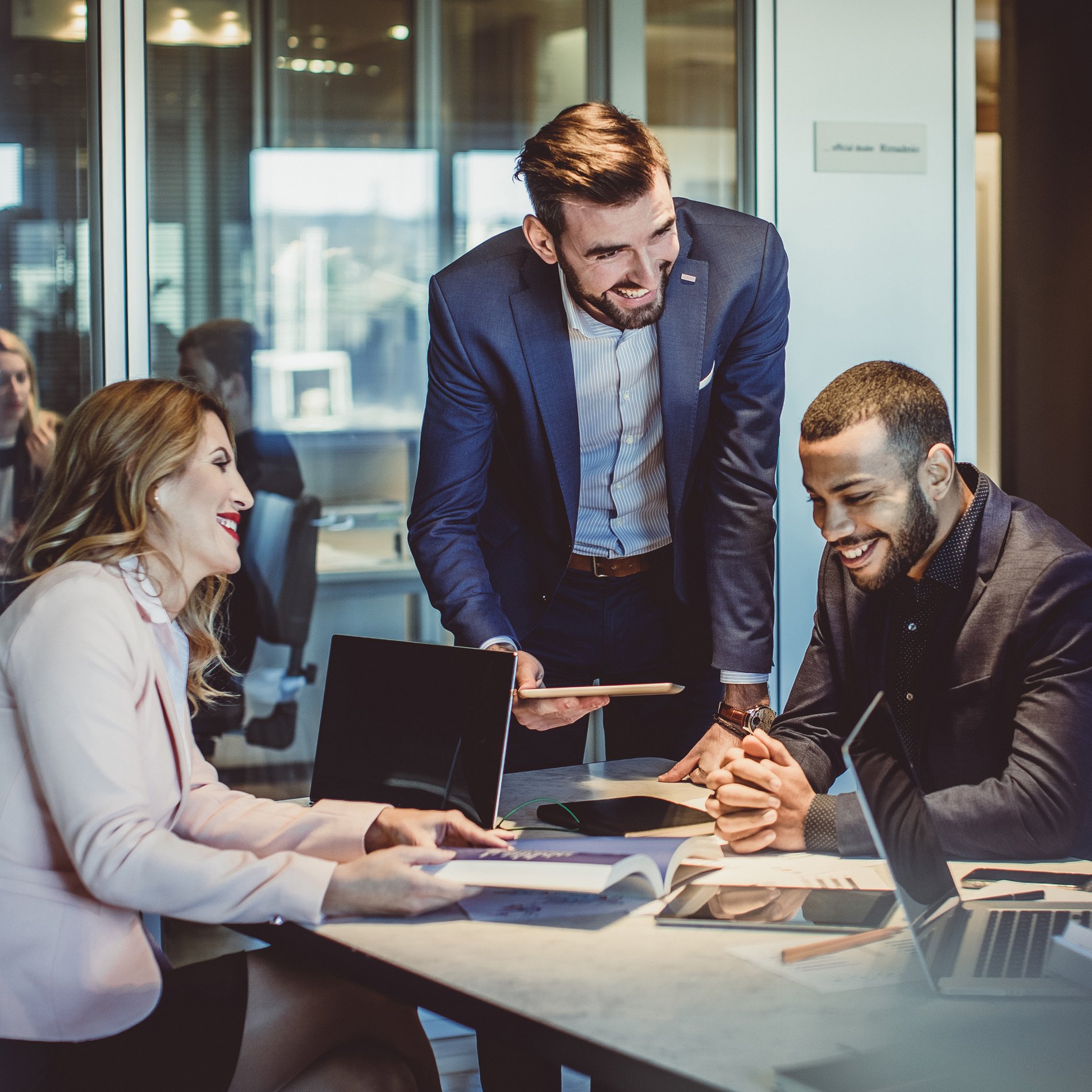 Building Entrepreneurs
Our innovative business model enables entrepreneurs to succeed together through a turnkey system and a commission structure that encourages mentorship and teamwork. Join WFG today and be part of the thousands of independent professionals across the United States helping individuals and families protect what matters most to them.
Frequently Asked Questions
Recent Reviews for Rebeca G Camargo
5.0 out of 5.0
Rating 5.0
(9 Reviews)
Click Here to Leave A Review
Displaying reviews 1 - 5 of the 9 most recent
8/31/22

5 out of 5

Rating 5.0

She will listen to everything you have to say and make sure you understand everything. Great communication skills and extremely friendly!

5/21/22

5 out of 5

Rating 5.0

I have worked with Rebeca for the past few years and she has been a great source of information and is extremely helpful in navigating me to retirement .

5/19/22

5 out of 5

Rating 5.0

Extremely happy with the great service I received from Rebecca. She was eager to answer all my questions and understand my needs. I strongly recommend.

5/15/22

5 out of 5

Rating 5.0

Rebeca es muy profesional muy amable. Nos explico todo con mucha paciencia y nos aclaro todas nuestras dudas

5/15/22

5 out of 5

Rating 5.0

Very knowledgeable, answers all questions with insight, whether on the spot, or for the difficult questions I pose, after researching the issue and always responding in a timely manner. Very courteous and professional. Exceeded expectations related to Insurance needs and other options to consider before and during retirement.

5/15/22

5 out of 5

Rating 5.0

Rebeka es una Agente muy eficiente siempre atenta en lo que su cliente necesita y recomendando lo que es más conveniente para sus clientes y tiene mucho conocimiento sobre su ramo, estoy muy contenta con ella .

5/15/22

5 out of 5

Rating 5.0

Rebecca is an all star! She walked us through the whole process making sure we understood everything and is always available whenever have questions and need her assistance. You won't be disappointed

5/15/22

5 out of 5

Rating 5.0

Very professional. She does a great job at finding the right investment plan catered to your specific needs.

5/15/22

5 out of 5

Rating 5.0

Fantastic agent! She is helpful knowledgeable and wants to see you and your family succeed and achieve their financial goals. I'm dead serious I would recommend Rebeca to anyone!
|
About Rebeca G's Office
| Day of the Week | Hours |
| --- | --- |
| Monday | Open 24 Hours |
| Tuesday | Open 24 Hours |
| Wednesday | Open 24 Hours |
| Thursday | Open 24 Hours |
| Friday | Open 24 Hours |
| Saturday | Open 24 Hours |
| Sunday | Open 24 Hours |