Shura Muhummed
Financial Professional
https://www.mywfg.com/convention-2021-save-the-date
Financial Independence. For Everyone.
World Financial Group offers a leading financial services platform and experience to help pursue your financial goals. No matter your life story, our tailored approach to planning for retirement will meet you where you are and address your specific goals. And for entrepreneurial-minded individuals looking to grow wealth on their terms, our turnkey system and experienced leadership can help you build your own business through supporting the needs of others. We help make the dream of financial independence possible for all those in our communities across North America.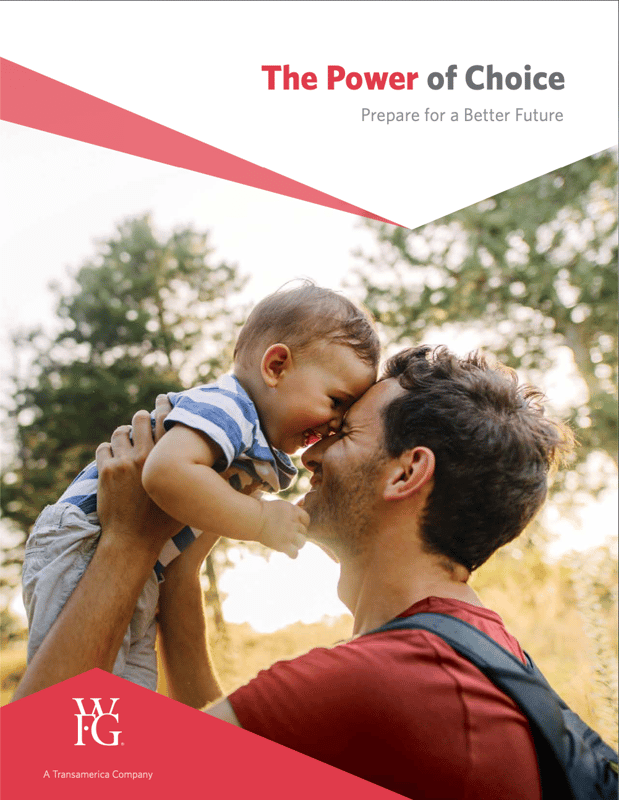 Download Our Power of Choice Brochure.
A high-level overview of the diversity of the products, services and providers available to our clients. However, the only products we prioritize are those that are right for your unique needs.
Services Offered by Shura
INSURANCE PROTECTION
The most important part of protecting your for the future is planning for it today. As a World Financial Group agent, I can help you prepare for the unexpected. When was the last time you checked to make sure you had enough life insurance? Have you gotten married, had another child, or just haven't taken time to review your current policy? Do you have disability or long-term care insurance in place? Let's take a look at what you need to do to protect yourself and the ones you love.
RETIREMENT INCOME STRATEGIES
The key to a successful retirement is one that doesn't require you to compromise your lifestyle or wonder if and when your nest egg will run out. As a WFGIA agent, I can provide a variety of options to help you prepare for your leisure years confidently without having to sacrifice your quality of life.
DEBT SOLUTIONS
Gaining an understanding on how and why we incur DEBT is important. When you take time to examine where you are and create a strategy for where you want to be, you are taking the steps to create a stronger personal economy. As a WFGIA agent, I will present plans of action and programs that will help lessen and eliminate your debt. If you're interested in experiencing FINANCIAL INDEPENDENCE, make an appointment so we can discuss all your options.
FINANCIAL EDUCATION & AWARENESS
Financial education opens doors and give you options. The freedom you will experience from knowing how money works gets you one step closer to living your dreams and having financial independence. Contact us today to take advantage of a complimentary financial needs' analysis. Remember, the best time to decide about your future is today.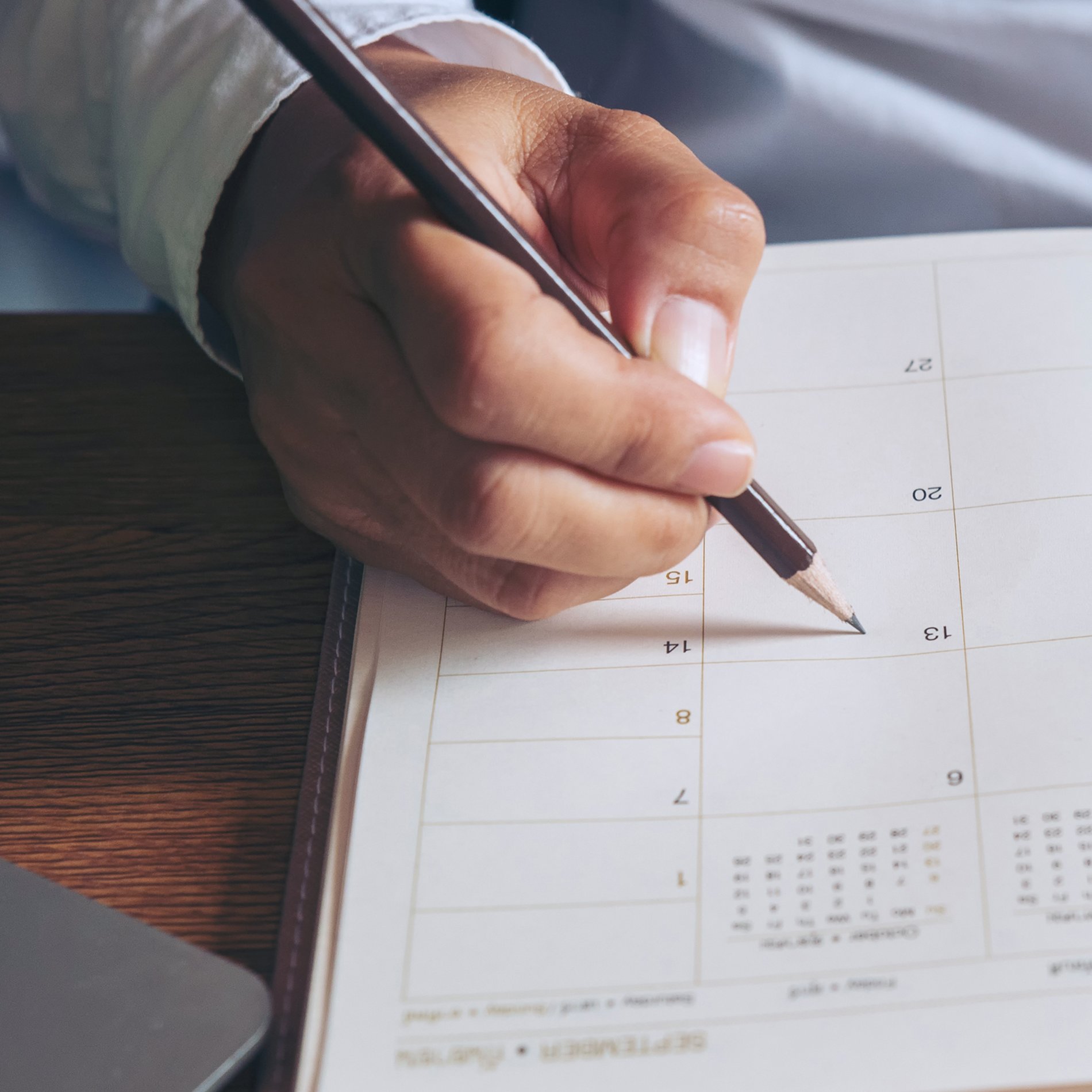 Schedule a Complimentary, No Obligation Appointment with Shura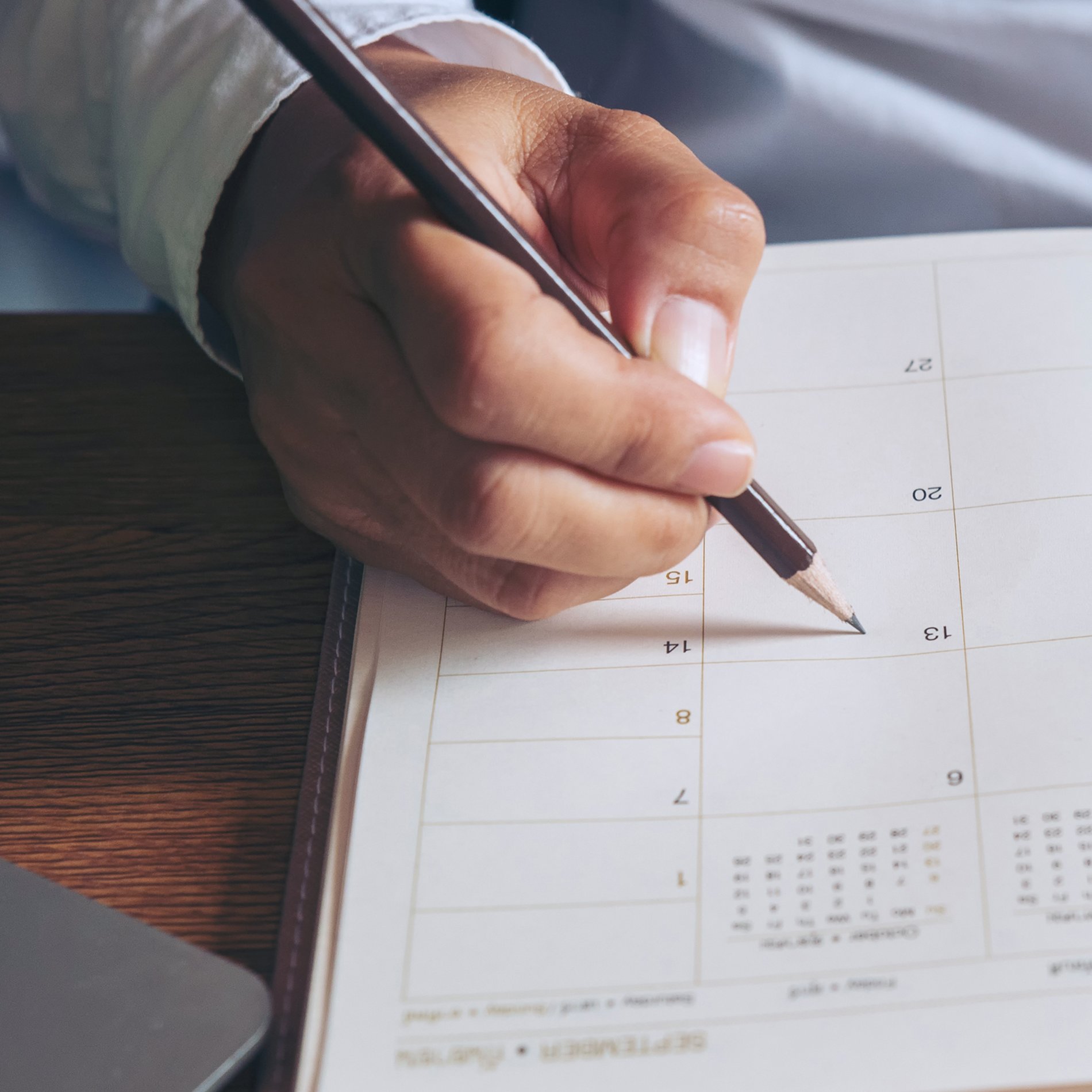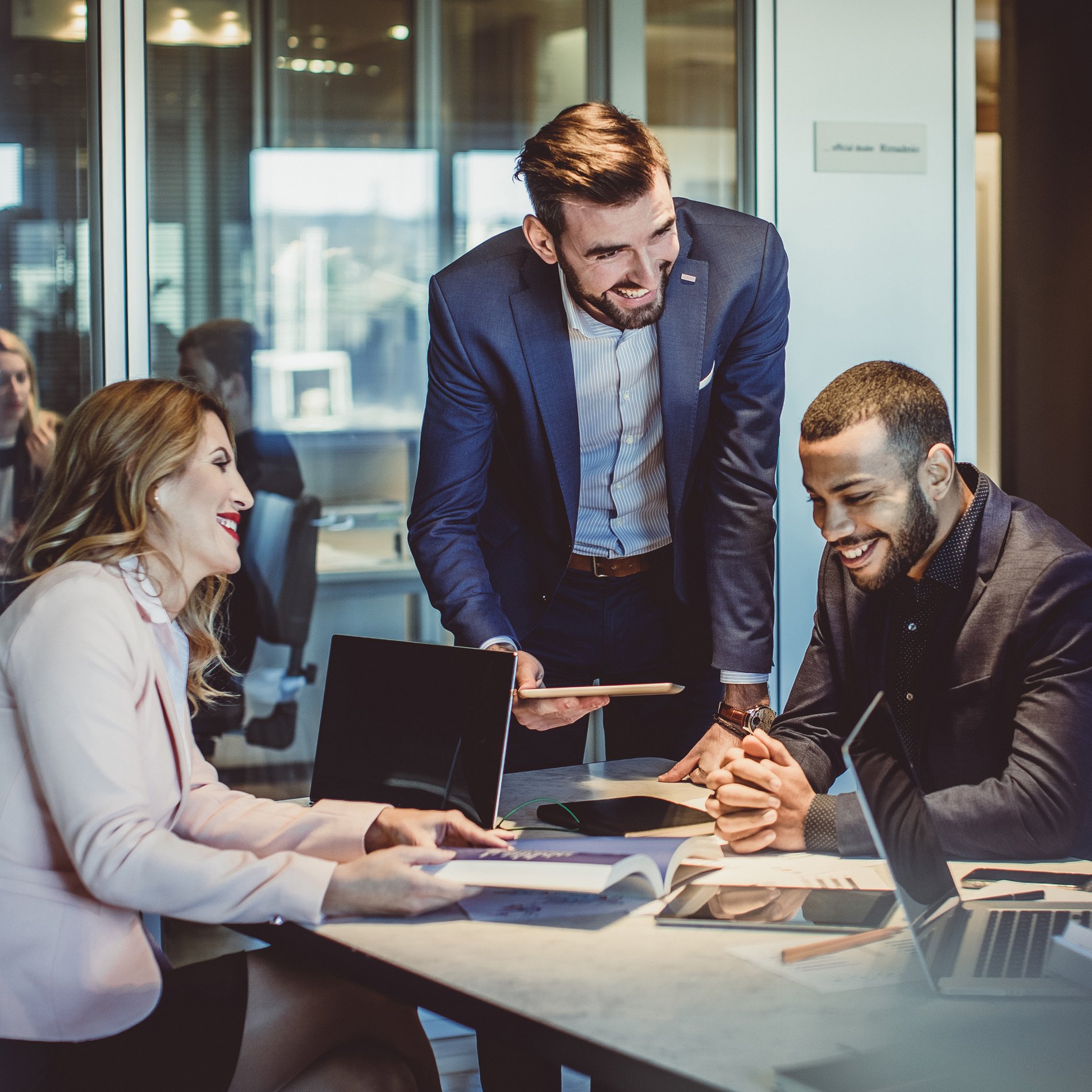 Building Entrepreneurs
Our innovative business model enables entrepreneurs to succeed together through a turnkey system and a commission structure that encourages mentorship and teamwork. Join WFG today and be part of the thousands of independent professionals across the United States helping individuals and families protect what matters most to them.
Frequently Asked Questions
About Shura's Office
Day of the Week
Hours
Monday

9:00 AM

-

6:30 PM

Tuesday

9:00 AM

-

6:30 PM

Wednesday

9:00 AM

-

6:30 PM

Thursday

9:00 AM

-

6:30 PM

Friday

9:00 AM

-

6:30 PM

Saturday

12:00 PM

-

6:00 PM

Sunday

12:00 PM

-

4:30 PM