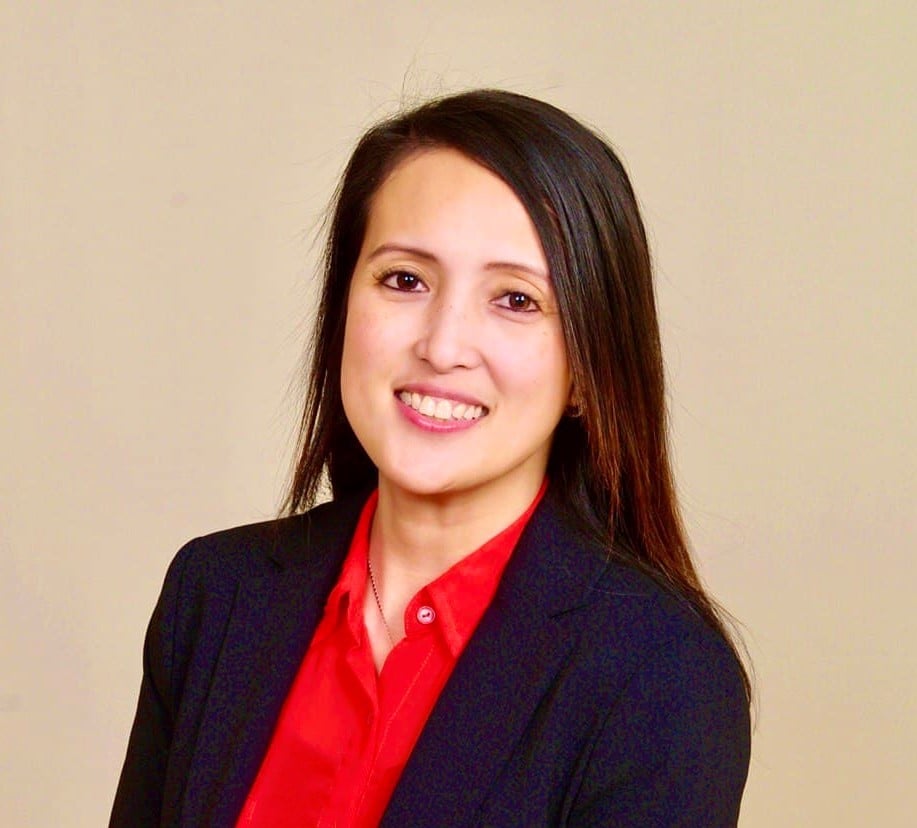 Winnie Magdangal
Financial Professional
Financial Independence. For Everyone.
World Financial Group offers a leading financial services platform and experience to help pursue your financial goals. No matter your life story, our tailored approach to planning for retirement will meet you where you are and address your specific goals. And for entrepreneurial-minded individuals looking to grow wealth on their terms, our turnkey system and experienced leadership can help you build your own business through supporting the needs of others. We help make the dream of financial independence possible for all those in our communities across North America.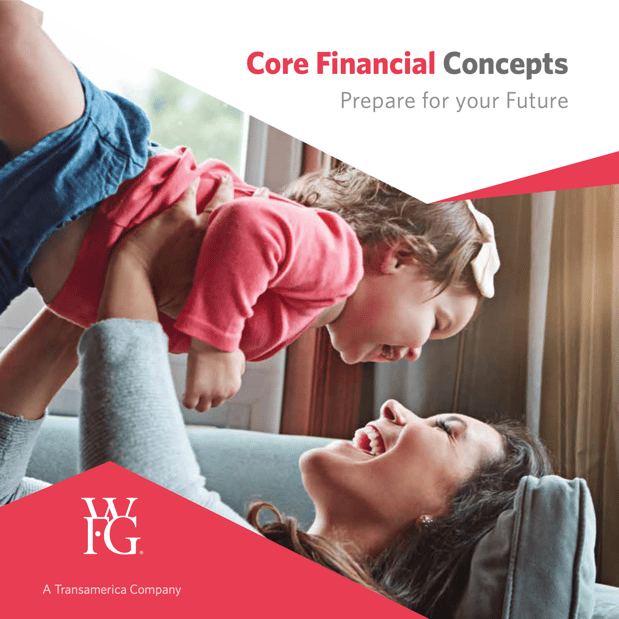 Download Our Core Financial Concepts Brochure.
A brief guide to important fundamental financial concepts. Get a refresher or learn something new.
A Platform as Diverse as Those We Serve
No matter your life story, WFG has the technology and experience to make your financial dreams a reality. Watch the video below to learn more about our business platform and what makes us unique in an industry that is not known for its diversity.
Services Offered by Winnie
Long Term Care
Long-term care planning is often overlooked but can be a key component of a solid financial foundation, especially as people continue living longer. Although your need may be far into the future, the time to plan for it is now – to help ensure expenses are covered if and when extended care is needed.
Life Insurance
A comprehensive life insurance policy is key to protecting those you care about most. Whether you are looking for simple and inexpensive coverage or a policy that offers additional benefits such as retirement income, I can walk you through the main types of insurance and decide which one is right for you.
Business Strategies
Small business owners need financial and insurance options for themselves and their employees, and they need to ensure the future security of their businesses. I can help structure strategies for employees and owners to help ensure if- or when- something happens, those who own and run the business are protected.
Disability Insurance
Don't let an unexpected disability compromise your prime earning years. With disability insurance you can still receive income even if you're unable to work due to an injury or other unforeseen circumstance.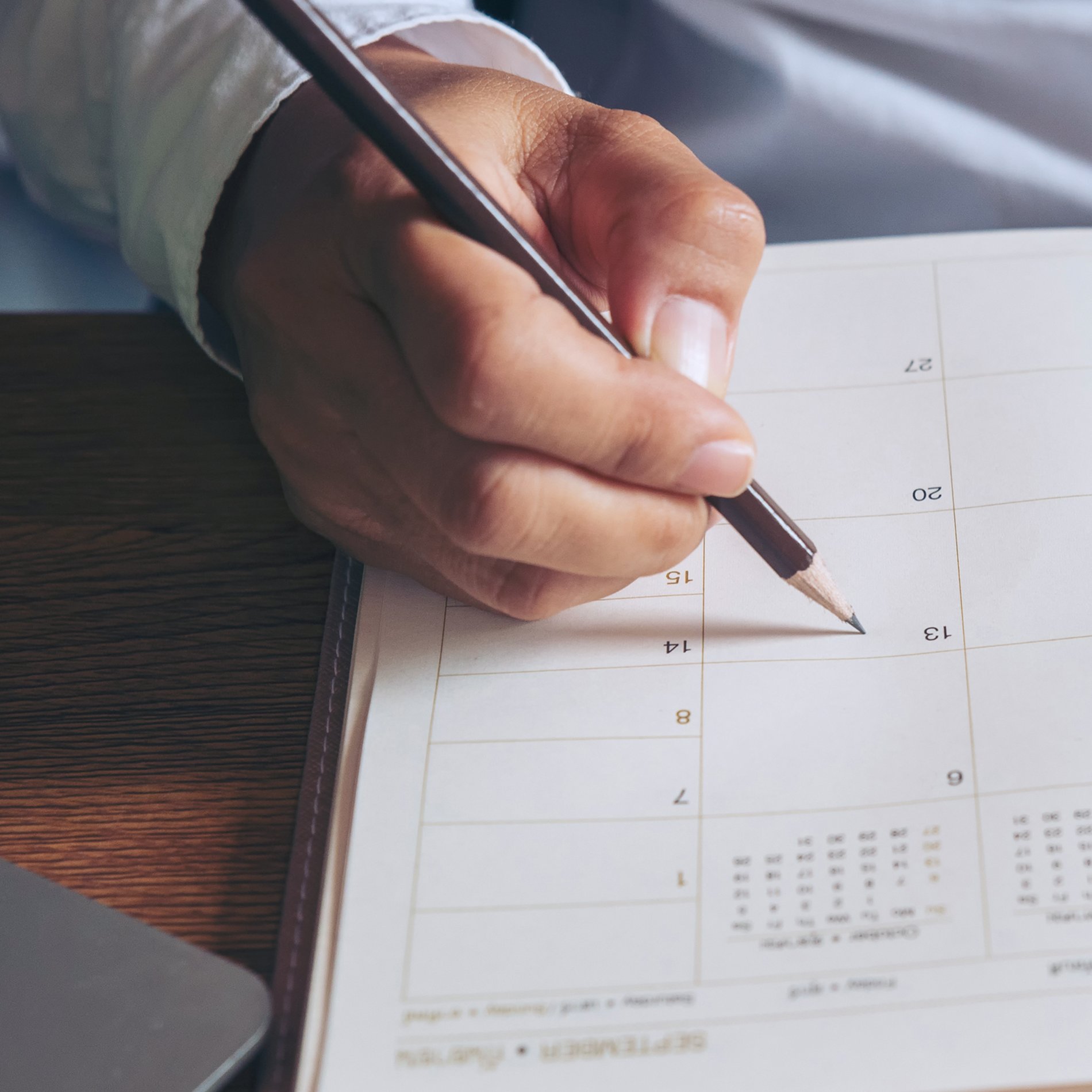 Schedule a Complimentary, No Obligation Appointment with Winnie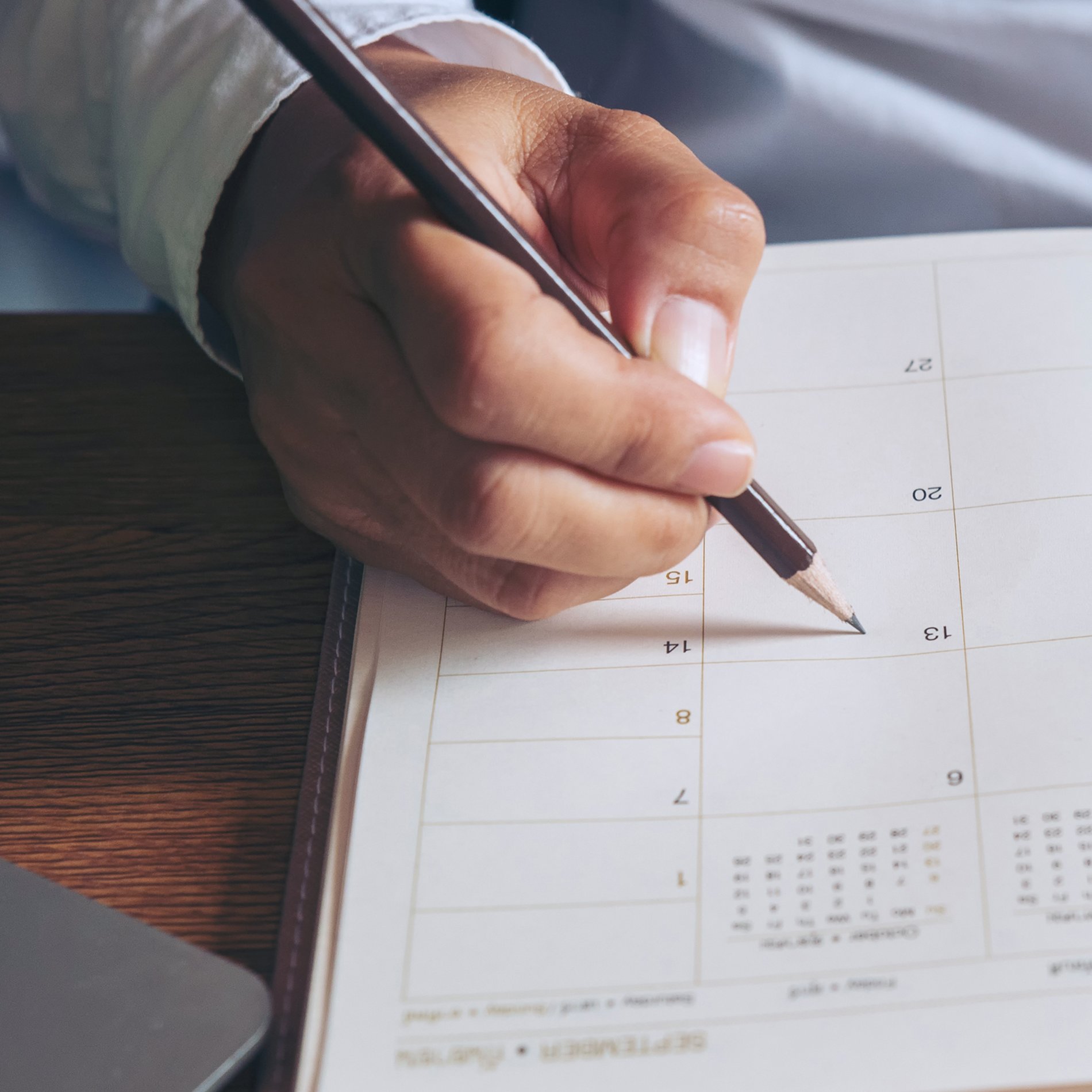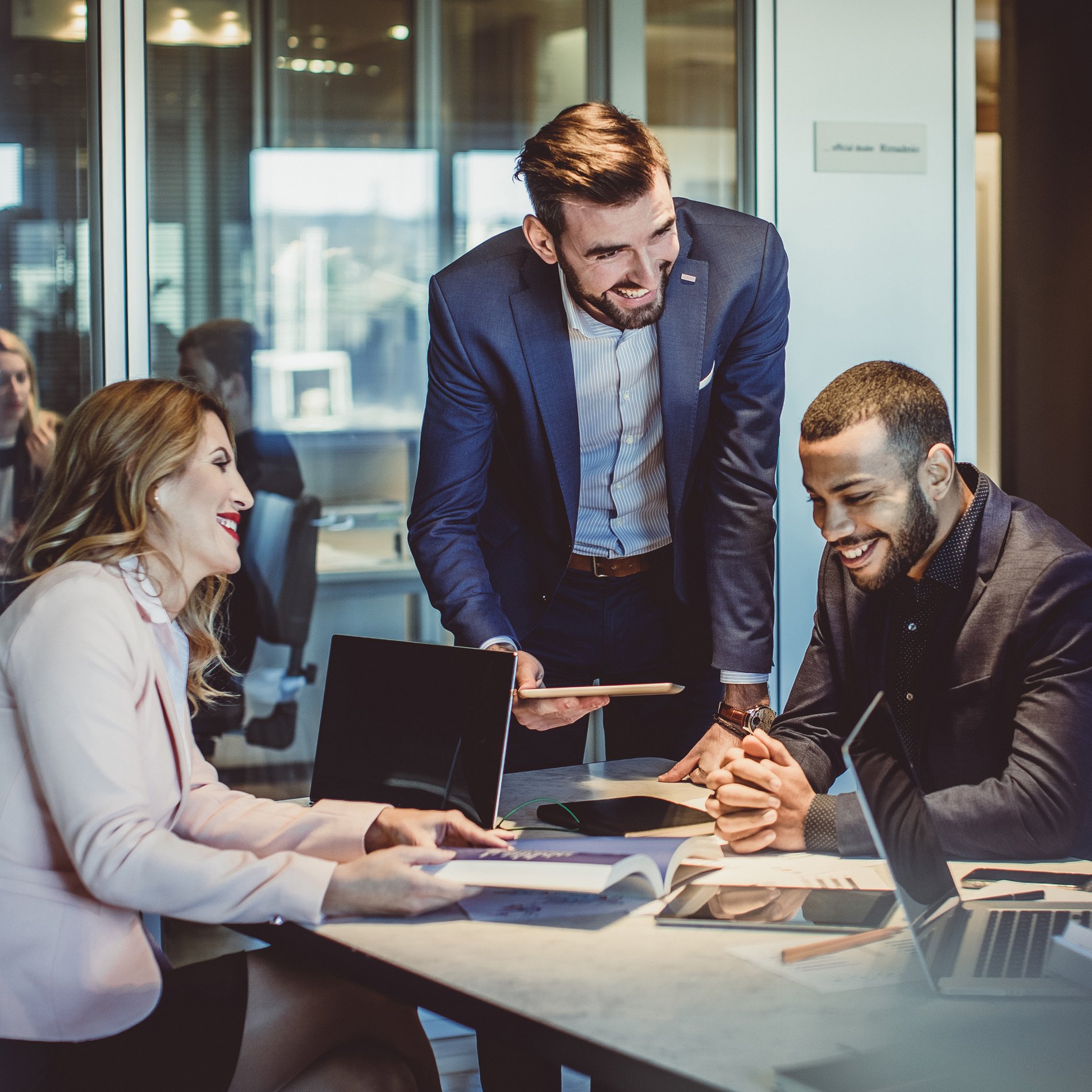 Building Entrepreneurs
Our innovative business model enables entrepreneurs to succeed together through a turnkey system and a commission structure that encourages mentorship and teamwork. Join WFG today and be part of the thousands of independent professionals across the United States helping individuals and families protect what matters most to them.
Frequently Asked Questions
Recent Reviews for Winnie Magdangal
5.0 out of 5.0
Rating 5.0
(7 Reviews)
Click Here to Leave A Review
Displaying reviews 1 - 5 of the 7 most recent
10/4/21

5 out of 5

Rating 5.0

Winnie was very knowledgeable and helpful. She walked me throigh the different plans, made sure that I understood the benefits of each, and which one would suit my future needs the most. She was easily accessible and patient with me whenever I had questions.

9/15/21

5 out of 5

Rating 5.0

Very helpful! Great customer service.

9/15/21

5 out of 5

Rating 5.0

Very helpful

9/12/21

5 out of 5

Rating 5.0

Winninah provided excellent service and very responsive. I highly recommend her.

9/8/21

5 out of 5

Rating 5.0

Communicative and responsive

9/8/21

5 out of 5

Rating 5.0

Great customer service

6/21/21

5 out of 5

Rating 5.0

She's a sincere person who is very knowledgeable and dedicated to her craft. She explains very well.
|
About Winnie's Office
Day of the Week
Hours
Monday

8:00 AM

-

8:00 PM

Tuesday

8:00 AM

-

8:00 PM

Wednesday

8:00 AM

-

8:00 PM

Thursday

8:00 AM

-

8:00 PM

Friday

8:00 AM

-

8:00 PM

Saturday

8:00 AM

-

8:00 PM

Sunday

8:00 AM

-

8:00 PM